NI: Emma DeSouza withdraws appeal in high-profile birthright case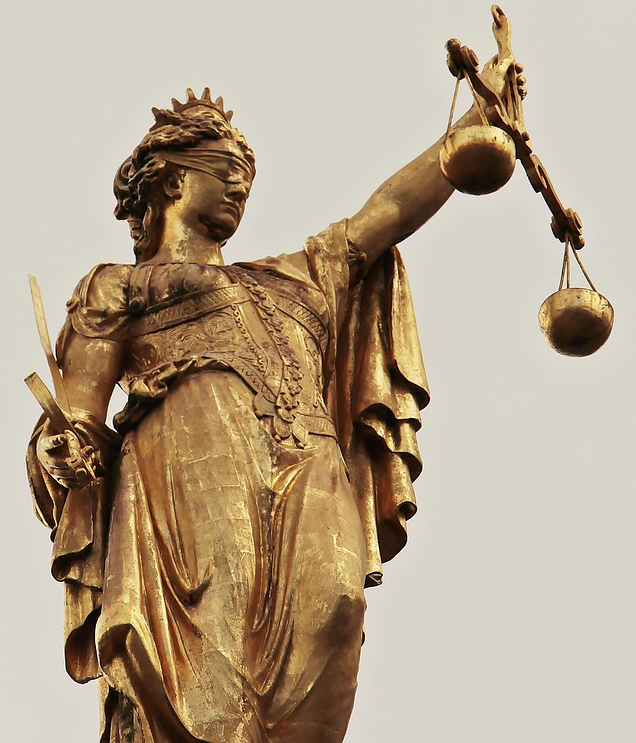 The high-profile legal battle between campaigner Emma DeSouza and the Home Office has come to an end following changes to the Immigration Rules.
Mrs DeSouza took legal action in 2015 after her husband Jake was denied a residence card sought as the spouse of an EEA national rather than the spouse of a British citizen.
She argued that she had never been a British citizen, highlighting the Good Friday Agreement's provision that "the birthright of all the people of Northern Ireland to identify themselves and be accepted as Irish or British or both, as they may so choose".
An immigration tribunal found in favour of the couple in 2017, but the decision was overturned by the Upper Tribunal (Immigration and Asylum Chamber) last October and was due to be brought before the Court of Appeal in Belfast.
However, the immigration rules were amended this week, following a political agreement struck in January, to allow family members of British or dual British-Irish citizens from Northern Ireland to apply for status under the EU settlement scheme.
In a statement, Mrs DeSouza said: "When we began this legal challenge it was on the grounds that I, an Irish citizen born in Northern Ireland, should be entitled to the same rights and entitlements as all other Irish and EU citizens in the United Kingdom, and that my right under the Good Friday Agreement to be recognised as Irish-only should be respected by the Home Office.
"The Home Office now accepts our arguments and has conceded that principle. The changes forced through by our case will now allow my husband to remain in the United Kingdom on the basis of my Irish citizenship and require the Home Office to respect my right under the Good Friday Agreement to be accepted as Irish – the terms which set the foundation of our legal complaint and the grounds we were forced to argue in court time and again until the British government finally conceded that we were right all along.
"Therefore we have been left with no other option but to withdraw our application to appeal to the Court of Appeal of Northern Ireland."
She added: "We want to thank our legal team, Robert Croskery from MSM Law, our barrister Helena Wilson and Ronan Lavery QC. This may be a political solution but none of this would have been possible without their legal arguments."