Emma Burrows joins leadership of Bord Gáis Energy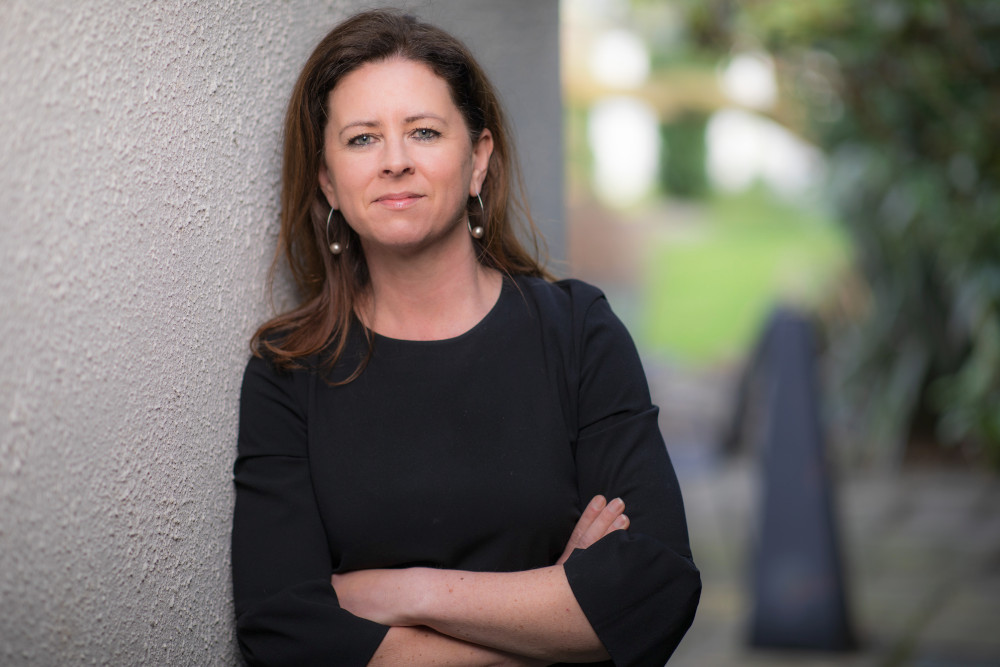 Bord Gáis Energy, Ireland's leading energy and services provider, has named Emma Burrows as its new legal, regulation and corporate affairs director.
Ms Burrows, who joined the company in 2012, will now take up a spot on its executive management team, succeeding Joanne Ross, who has been appointed as chief of staff to parent company Centrica.
She has led the company's legal team since 2017, supporting and advising the business on a wide range of legal matters.
Prior to joining the company, she was in private practice with Lavelle Coleman, prior to which she had spent six years with A&L Goodbody, where she qualified as a solicitor in 2002.
Beyond her industry experience, Ms Burrows is a keen supporter of Bord Gáis Energy's Focus Ireland partnership to tackle family homelessness in Ireland and has been part of the steering committee for the past couple of years.
Dave Kirwan, managing director at Bord Gáis Energy, said: "I am delighted to welcome Emma to her new role and as part of the leadership team that is continuing to drive our growth and transformation in Bord Gáis Energy as we focus on leading the provision of energy and energy services to homes, businesses and communities across Ireland.
"At Bord Gáis Energy investing in our people is a key priority for us and this is a richly deserved promotion. Emma is bringing a wealth of experience and expertise to the role and will be advising on the full range of regulatory, legal and corporate affairs issues."
Ms Burrows said: "I am honoured to be appointed as the new legal, regulation, and corporate affairs director of Bord Gáis Energy as we head into an exciting future redefining our sustainable business strategy.
"I am also delighted to join the leadership team that is central to the growth and transformation of the company.
"Having worked in Bord Gáis Energy for almost a decade, I have seen a huge amount of change over that time and look forward to playing an integral role in implementing further developments and innovations across the company over the coming years."