Ed Sheeran wins copyright battle over Shape of You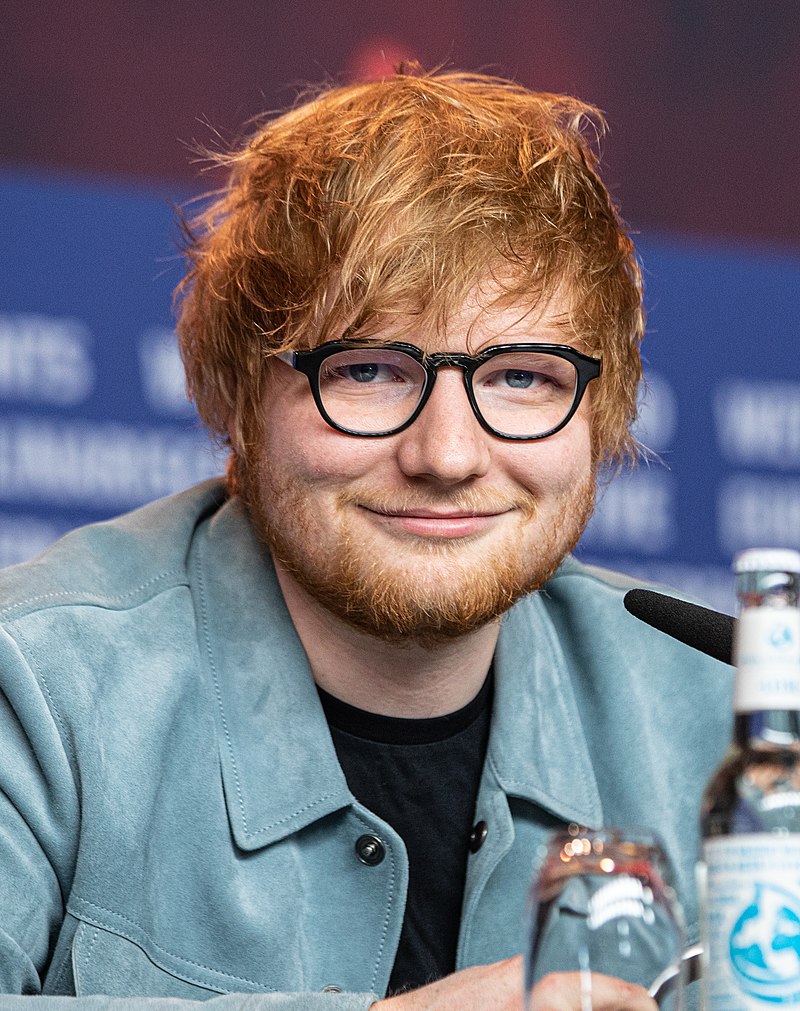 English singer-songwriter Ed Sheeran has won a high-profile court battle with a man who accused him of plagiarism.
Sami Chokri, who performs under the name Sami Switch, claimed that Sheeran's 2017 hit Shape of You infringed on his copyright by plagiarising the main hook from his 2015 song Oh Why.
However, the High Court in London yesterday ruled, after an 11-day hearing, that Sheeran "neither deliberately nor subconsciously" copied the earlier song.
Mr Justice Zacaroli's judgment has been welcomed by musicians, who say that litigation based on false allegations of plagiarism are becoming rife in the industry.
James Griffiths, director in the dispute resolution department at DWF in Belfast, said: "This judgment is a major boost for more prominent songwriters and artists, who in recent years have been on the receiving end of an increasing number of claims for copyright infringement.
"With such claims increasingly commonplace, artists have been faced with a dilemma as to whether they should settle claims – even if potentially unmeritorious – or face the prospect of risky, costly and time-consuming litigation.
"This victory for Sheeran and his co-writers will embolden songwriters and artists that there is a viable route to successfully defending such claims where, even if there are similarities between songs, the legal test for establishing 'copying' has not been met."