DWF announces new global operating structure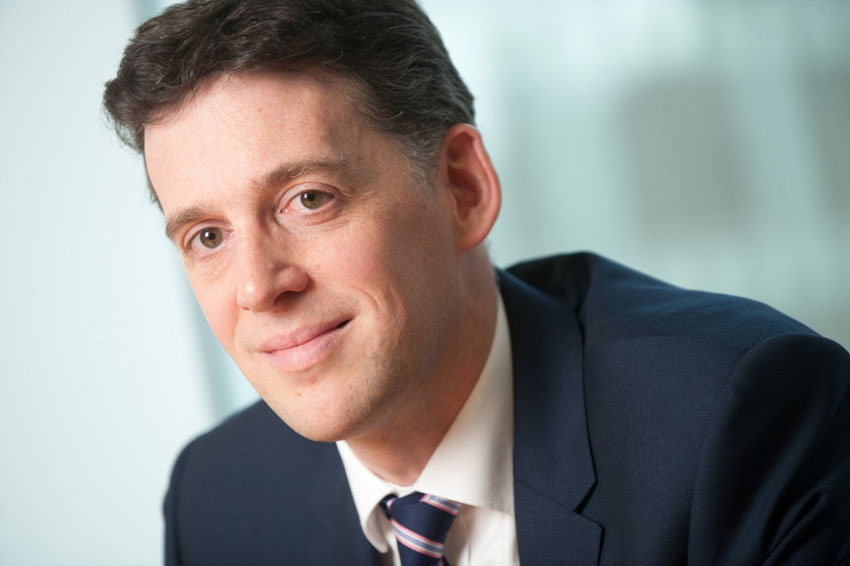 Global legal business DWF, with offices in Dublin and Belfast, has announced plans to adopt a new internal operating structure with effect from May 2021.
The group will replace its four divisions – commercial services, insurance services, international and connected services – with three "more streamlined and efficient" global divisions: legal advisory, Mindcrest and connected services.
Liverpool-based Paul Rimmer, currently DWF's regional managing partner for the UK and Ireland, will lead the legal advisory division, which will bring together all of the group's existing commercial, insurance and international divisions.
Mr Rimmer will be succeeded as regional managing partner for the UK and Ireland by Allison Page, who will also join DWF's executive board alongside other regional leaders.
The Mindcrest division will bring together DWF's managed services team in the UK and the Mindcrest business based in India and the US, which DWF acquired last March, to provide outsourced and process-led legal services through which DWF can standardise, systematise, scale, and optimise legal work.
Connected services is DWF's collection of products and business services, including the provision of non-legal services such as claims management, costs and regulatory consulting. It also houses DWF Ventures, the group's technology R&D arm.
Sir Nigel Knowles, DWF CEO, said: "This is the next natural step in the development of our modern, global business and it is a cornerstone of the three-year business plan we have developed since my appointment.
"We are increasingly working as a single global team with people working closely together on many cross-jurisdictional projects. This structure will ensure even greater integration and alignment of our people and our services, all for the benefit of our clients.
"We are seeing strong client demand for our Mindcrest and connected services capabilities. We expect these services to account for a greater proportion of our revenue in the years ahead and this structure allows greater focus on and investment in their growth."
He added: "Most importantly, this structure better supports our strategy of offering clients an integrated legal management approach. There is a growing desire from clients to receive legal and business services in an easier and more efficient way, and so we have listened to them and built our business structure and services around this principle.
"We believe this gives us a truly differentiated proposition in the legal services market, and that it positions us for the next phase of our development as we strive to become the leading global provider of integrated legal and business services."