Duty of care laws to be changed to restrict occupiers' liability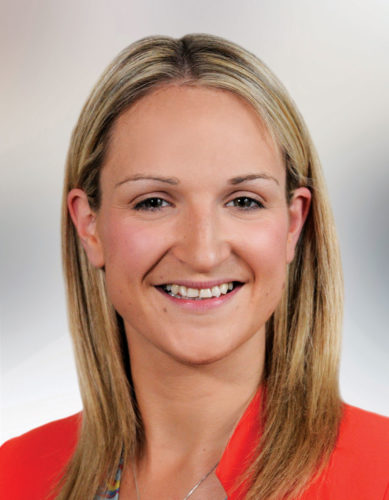 Duty of care legislation will be reformed to restrict the liability of occupiers, the government has announced.
The proposed amendments to the Occupiers' Liability Act 1995 will be included in the Courts and Civil Law (Miscellaneous Provisions) Bill 2022 as part of the government's push to reduce insurance costs.
The proposals follow recommendations from a 2021 review of current legislation in Ireland and other common law jurisdictions, and take into account the Court of Appeal ruling in Byrne v. Ardenheath Company Limited [2017] IECA 293 and the High Court ruling in Mulcahy v. Cork County Council [2020] IEHC 547.
Helen McEntee, the justice minister, said: "There is a shared determination across government to remove the impediment that high insurance costs have on our economy and communities – on our community groups, organisers of community events and small businesses.
"I believe these proposals strike the right balance between ensuring that businesses, community groups and organisers of events fulfil their duty of care responsibilities, while also acknowledging the importance of personal responsibility on the part of customers and members of the public."
The amendments contain four key developments:
Inserting into primary law a number of recent court decisions which rebalance the duty of care owed by occupiers to visitors and recreational users;
Changing the standard to clarify that when the occupier of a property has acted with reckless disregard for a visitor or customer, it is the standard of reckless disregard rather than reasonable grounds which should apply in relation to any consideration of liability;
Limits to the circumstances in which a court can impose liability on the occupier of a premises where a person has entered onto premises for the purpose of committing an offence; and
Allowing for a broader range of scenarios where it can be shown that a visitor or customer has voluntarily assumed a risk resulting in harm.
Mrs McEntee said: "The combined effect of these developments is intended to lead to further reductions in insurance premiums, building on the success of the personal injuries guidelines introduced last year."