NI: Drink driving offenders to be offered rehabilitation training course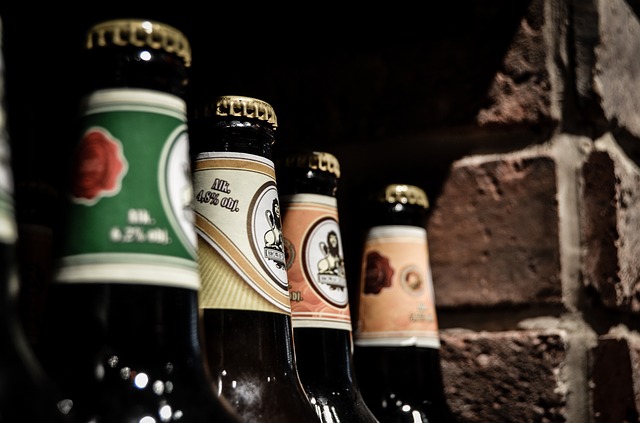 All drink driving offenders will have the opportunity to reduce their disqualification period by up to 25 per cent by completing a rehabilitation training course under a new law coming into force today.
The Road Traffic (Amendment) Act (Northern Ireland) 2016 has been commenced with effect from Monday 28 June, automatically offering all those convicted of drink drive offences the opportunity to undertake rehabilitation training.
Referral to the course was previously at the discretion of the court, but the change to the law makes the referral automatic, unless the court decides for special reasons that attendance would be inappropriate.
Infrastructure Minister Nichola Mallon said: "While the change in legislation will make referral to the course automatic, the decision to enrol will remain voluntary. That said, based on the current level of take up, this change has the potential to more than double the number of course participants."
The Department for Infrastructure has commissioned a number of reconviction studies to examine the impact and value of this training in reducing re-offending.
The most recent study demonstrates that people who have completed a course are less likely to reoffend than those who have not attended. The evidence available to date shows this applies for up to four years after the course has been completed.
PSNI chief constable Simon Byrne said: "We welcome this new legislation which we hope will both deter and re-educate those people who have been detected drink driving.
"The police service see the value in re-educating drivers and reducing reoffending, so this automatic referral scheme for convicted drink drivers will be a positive step towards changing attitudes and behaviour."