Dr Mary Tumelty appointed to Health and Social Care Professionals Council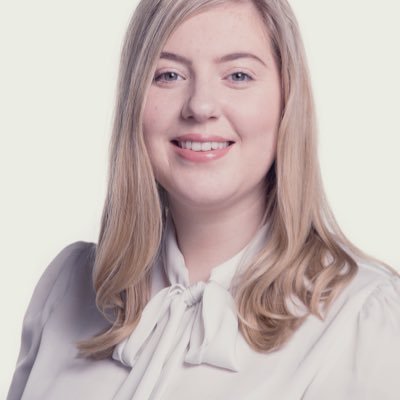 Law lecturer Dr Mary Tumelty has been appointed to the Health and Social Care Professionals Council within multi-profession health regulator CORU.
Dr Tumelty has lectured at UCC School of Law since 2018 and her research interests include medical law and ethics, patient safety and alternative dispute resolution.
The Council is comprised of members from each medical profession, as well as the education sector, patient advocacy groups, the voluntary sector and representatives of public and private sector organisations who are concerned with health and social care.
Dr Tumelty has been appointed by Health Minister Simon Harris as a person whose qualifications, interest and experience would be of value to the Council in performing its functions.