NI: Dr Joan Martin appointed as lay member to NIJAC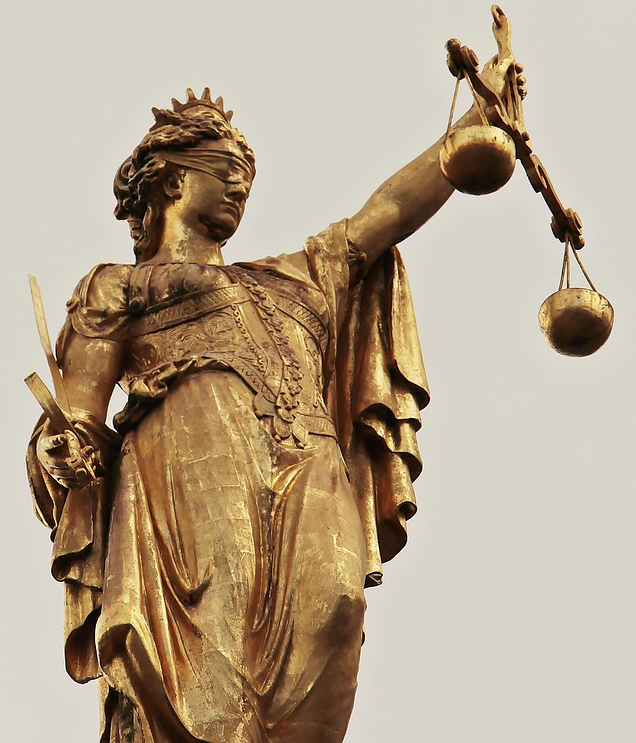 Retired occupational therapist Dr Joan Martin has been appointed as a lay member to the Northern Ireland Judicial Appointments Commission (NIJAC).
NIJAC is responsible for selecting and appointing, or recommending for appointment, applicants in respect of all listed judicial offices up to and including High Court judge.
The commission is chaired by the Lord Chief Justice, joined by five judicial members, two legal profession members and five lay members.
Dr Martin is a retired occupational therapist and educator with substantial experience in the areas of education, regulation and health.
She has served on a number of UK and Northern Ireland public bodies including the General Medical Council where she chaired the fitness to practise committee that led to the new Medical Practitioner's Tribunal Service.
She also worked for the Council of the Inns of Court in London, where she helped to establish the new Bar Tribunal Adjudication Service to oversee the fitness to practise of barristers.