DPC imposes record €405m fine on Instagram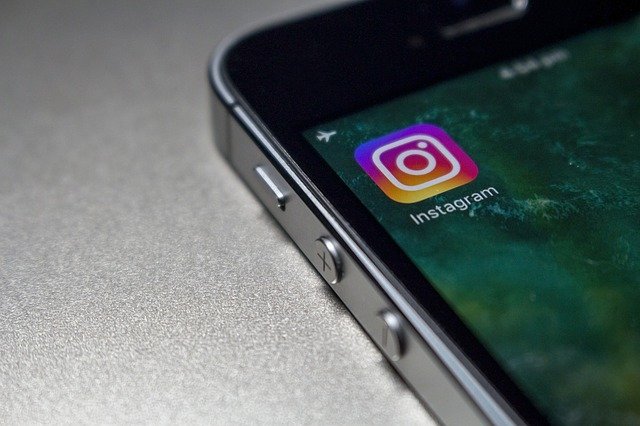 Ireland's Data Protection Commission (DPC) has imposed a record €405 million fine on Instagram after a two-year investigation into its processing of children's data, according to reports.
The regulator adopted its final decision last Friday and will publish further details about it next week, a spokesperson for the DPC told The Irish Times. Meta, Instagram's owner, has said it will appeal.
The DPC launched two inquiries in October 2020 into the processing of children's data by Instagram.
The first inquiry focused on Meta's reliance on certain legal bases for its processing of children's personal data on Instagram, while the second focused on Instagram profile and account settings and the appropriateness of these settings for children.
The reported €405 million fine will be the largest ever imposed by the DPC, breaking the record set last September by its €225 million fine imposed on WhatsApp, also owned by Meta.
The DPC had originally planned to fine WhatsApp between €30 million and €50 million, but was told to reassess this by the European Data Protection Board (EDPB).