NI: Double appointment to County Court bench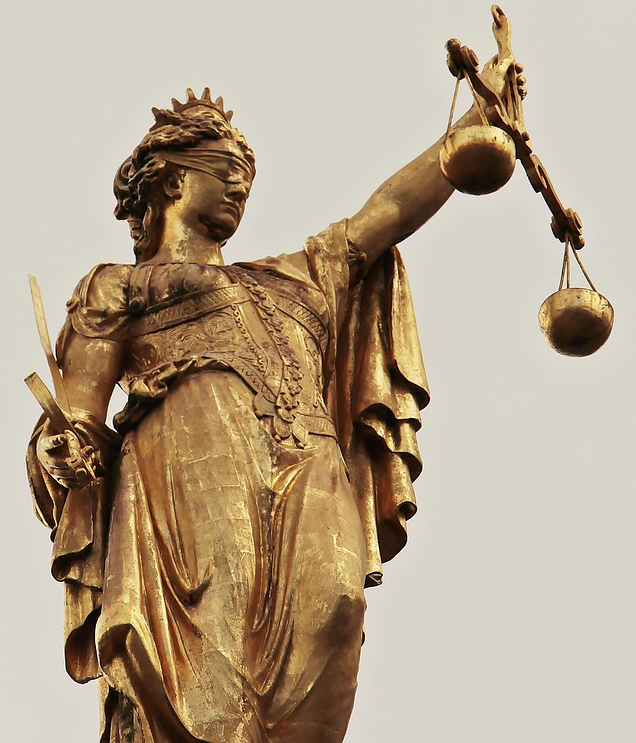 Two newly-appointed County Court judges were sworn into office yesterday afternoon.
Judge Fiona Bagnall and Judge Patrick McGurgan have joined the County Court bench.
Judge Bagnall was previously a presiding district judge, while Judge McGurgan was previously a coroner.
The pair were sworn into office before Sir Declan Morgan, the Lord Chief Justice of Northern Ireland.