NI: Domestic abuse summit places emphasis on early intervention and rehabilitation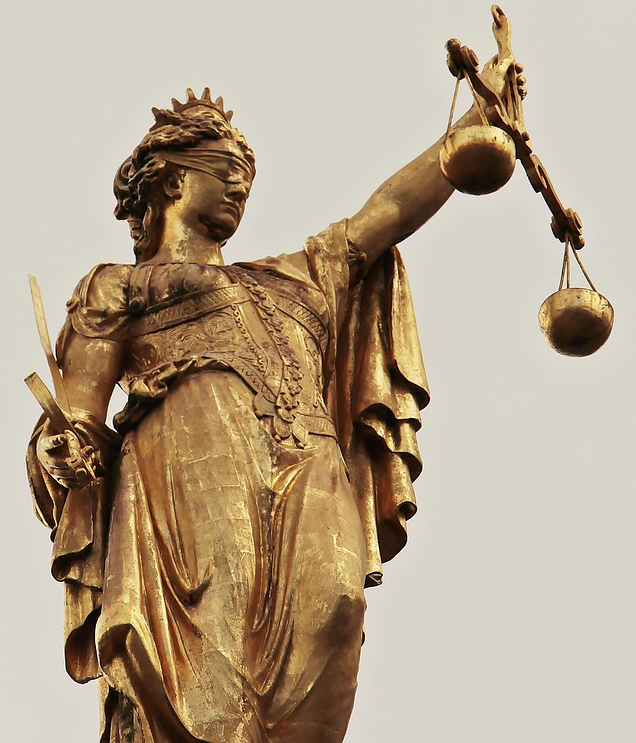 An online summit bringing together justice agencies, politicians and judges to discuss domestic abuse has placed emphasis on the need for early intervention and rehabilitation.
The seminar, hosted by the Probation Board for Northern Ireland, heard from speakers including Justice Minister Naomi Long and Presiding District Judge Fiona Bagnall.
The event aimed to bring together those working to tackle domestic abuse to share learning and consider some of the opportunities for greater partnership working to tackle the issue.
Opening the online seminar, Mrs Long said: "I commend the Probation Board, who, through this important event, are creating a space to enable conversation and dialogue that will hopefully assist all of those across the justice sector to think about how we continue to collectively tackle domestic abuse."
She added: "You will be well aware that since taking up post as Justice Minister, tackling domestic abuse has been a key priority for me. This is being progressed through a range of activity at the moment, working with a number of criminal justice partners as well as those in the voluntary and community sector.
"There is also a range of work that we will collectively be bringing forward over the coming months and years to further address this scourge on society, through both legislative and non-legislative means."
Dale Ashford QFSM, chair of the Probation Board, said: "Tackling domestic abuse is a key priority for PBNI as set out in our corporate plan. Today's event provided an opportunity for us to reflect on the significant developments that have taken place in the area of domestic abuse over recent months, and consider what has worked well and what else we need to do too.
"Some of today's discussion focused on how the Covid-19 pandemic has impacted upon those who are vulnerable and justice organisations set out how they are redoubling efforts to help those who require protection. Importantly today's event also provided a forum for us to think about how we can put a greater emphasis on intervening as early as possible to prevent people becoming victims at all."
Cheryl Lamont CBE, chief executive of the Probation Board, added: "PBNI's role in tacking this crime is primarily working with perpetrators of domestic abuse. It can be uncomfortable and difficult to have a conversation about people who commit this heinous offence.
"When we discuss domestic abuse the public rightly want to know that justice organisations have the right tools and powers in place to protect victims and bring offenders to court. But what happens next? We also need to have a public conversation about how we rehabilitate people, how we tackle the root causes of offending behaviour, how we supervise people who still pose a risk and thereby protect society.
"We know that the interventions and programmes provided by PBNI make a real difference in rehabilitating those who have offended. Amongst the interventions we provide is one for non-adjudicated offenders who have not entered the justice system. This is a really important example of intervening early to protect children and families.
"Today we also set out the importance of sharing information and working through our effective multi agency arrangements to keep the public safe and prevent people becoming victims."