NI: Domestic abuse law to be brought into effect this year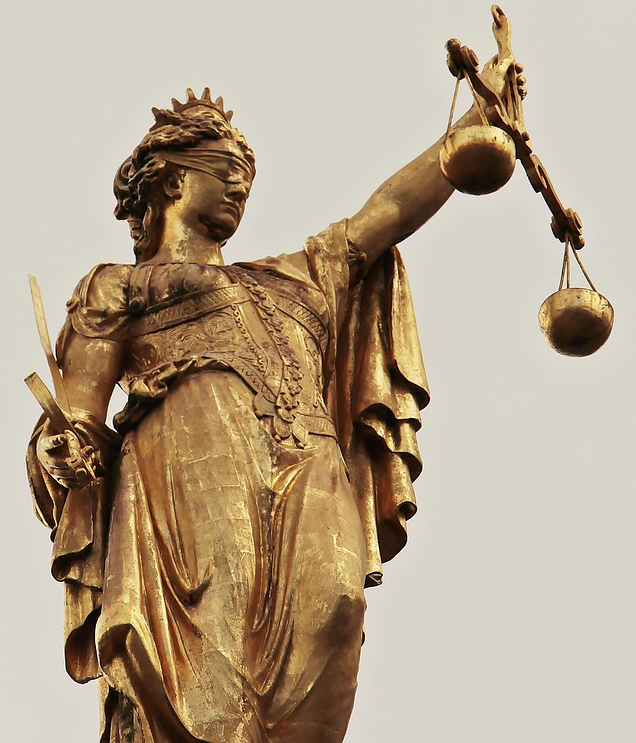 Landmark legislation creating a specific offence of domestic abuse will be brought into effect by the end of the year after clearing its final stage in the Northern Ireland Assembly.
The Domestic Abuse and Civil Proceedings Bill was originally expected to be signed into law by the end of 2020, but was delayed because of a row over legal aid provisions.
The Department of Justice said work has begun to ensure that the necessary system and process changes are in place, that training is provided to police and public prosecutors and that the public is also aware of the new offence.
The bill also contains two child aggravators associated with the new offence, a statutory aggravation of domestic abuse associated with any other offence, and a number of associated changes to criminal procedures, evidence and sentencing in domestic abuse related cases.
It also makes provision in relation to information sharing to schools, protection of victims, civil legal aid for victims of abuse, guidance and operational matters (including independent oversight) related to the new offence.
The bill enhances the measures available to protect victims of domestic abuse and other offences giving evidence in family courts and other civil cases.
Justice Minister Naomi Long said: "Today marks an important step in not only encouraging more people to talk to someone but in changing the conversation. There is no shame in being a victim of domestic abuse or coercive control. The shame lies with the abuser.
"Completion of this legislation will play a crucial part in giving victims the courage to know that they are not in the wrong, they have nothing to be ashamed of, they will be believed, to know the system works and importantly that it has their back.
"Training will be essential to the success of the offence and this is now the focus of my Department, as well as our statutory and voluntary sector partners. Public awareness is also key. I am committed to ensuring that everyone recognises that domestic abuse, whether physical or non-physical, has no place in the homes of Northern Ireland and will not be tolerated."