NI: Domestic abuse bill moves forward with watered-down legal aid provisions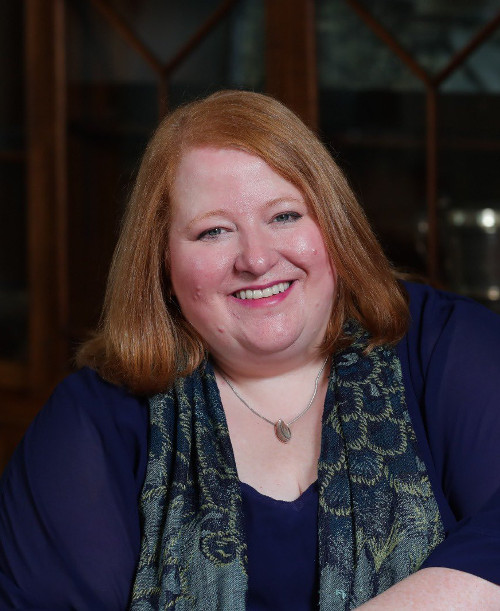 Landmark domestic abuse legislation has moved forward with amended provisions on legal aid after the bill was delayed by a major row over "repercussive financial impacts".
MLAs last month approved an amendment brought by Rachel Woods, Green MLA for North Down, in the face of opposition from Justice Minister Naomi Long.
The amendment conferred a discretionary power on the Legal Services Agency to waive the financial eligibility test in private family law cases in circumstances where the applicant has been the victim of a domestic abuse offence.
However, the bill's further consideration stage debate was delayed by a week after Mrs Long said an expansion of access to legal aid without due diligence would be "potentially catastrophic" and would be "RHI on steroids".
Following amendments brought by Mrs Long and approved by MLAs at the further consideration stage, the provisions on legal aid have been narrowed to "support victims in a targeted way", which the minister said would reduce the cost to the legal aid budget from £14 million to £500,000.
The new clause 27 on legal aid will only be commenced following analysis of its impact and confirmation that it is "safe to do so", Mrs Long said. An amendment moved by justice committee chairperson Paul Givan which would have required its commencement within a year was rejected.
Mrs Long said: "I will do the work necessary to understand the impacts of the provisions, share the analysis that is produced and, if it is safe to do so, commence the provisions in good time. That is a commitment made by an Executive Minister to the Assembly."
Speaking after the debate, Ms Woods, who failed in a bid to restore clause 27 to her original content, said she was "disappointed on behalf of victims and survivors that my amendments […] on widening access to legal aid for victims of domestic abuse were rejected after firm opposition".