DLA Piper sees Irish revenue grow by 131 per cent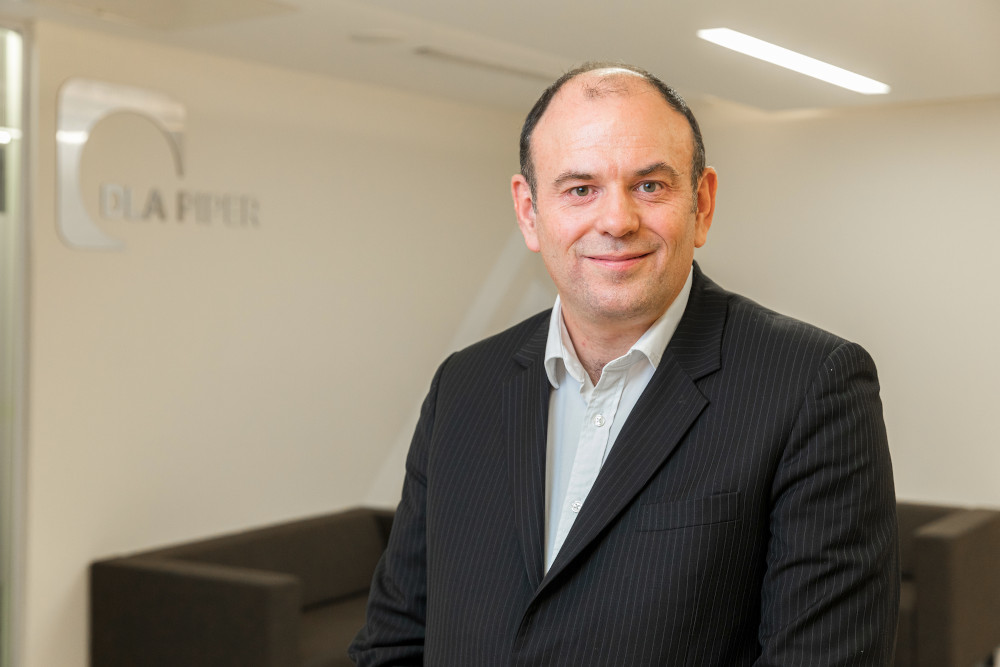 Global law firm DLA Piper saw its revenue in Ireland increase by 131 per cent in the financial year ending April 2021, according to its latest accounts – which also show it paid out almost £30 million in bonuses to its partners worldwide.
The firm's international turnover was £1.164 billion, down slightly on £1.176 billion in the previous financial year, while profit rose by 17 per cent to total £419.3 million thanks to a 25 per cent drop in operating expenses.
In the UK, revenue rose slightly to £391.4 million from £388.9 million, while revenues were stable across its offices in the Middle East, Africa and Europe.
The dip in revenue is largely attributable to Asia and Australia, where revenue dropped by 6.2 per cent and 5.7 per cent respectively. The firm said exchange rate movements and Australia's Covid restrictions were to blame.
Partners were paid £29.9 million in bonuses, a sharp 24.6 per cent rise from the previous year.
DLA Piper opened its Ireland base, headed by David Carthy, in 2019 and moved to larger premises less than six months ago to accommodate its growing headcount.