DLA Piper to move to larger Dublin premises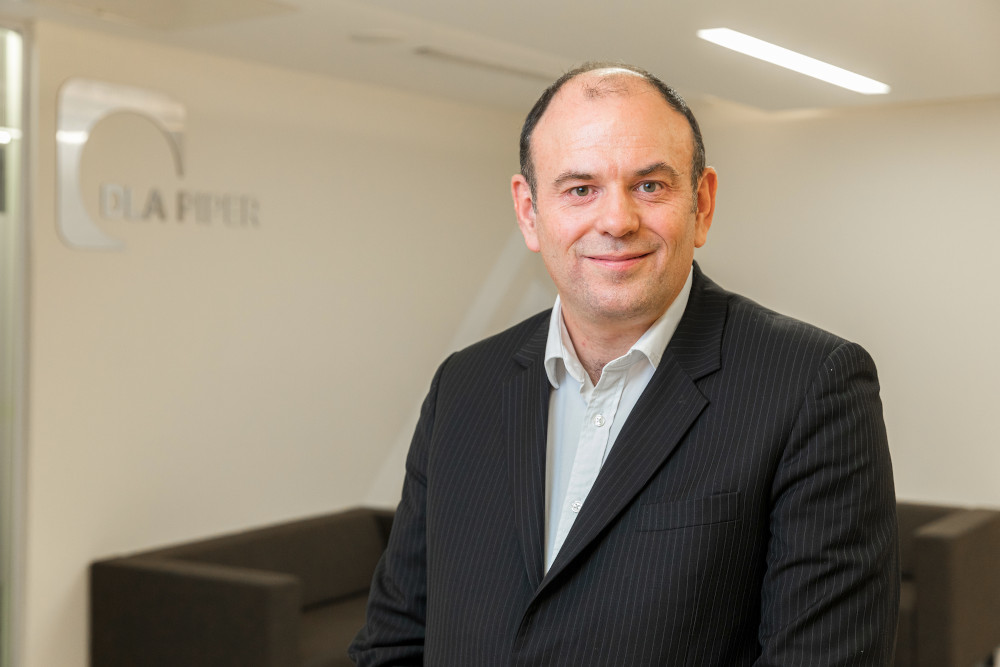 Global law firm DLA Piper has announced a move to new premises at 40 Molesworth Street, Dublin 2, to accommodate its growing headcount.
The firm, which currently employs more than 75 people, has committed to a lease until 2037 and will move this autumn as workers return to the office.
The premises comprises 30,000 sq ft over six floors. The building was extensively renovated in 2017 with sustainability and energy efficiency at the forefront of the design.
David Carthy, country managing partner for DLA Piper in Ireland, said: "This is an incredibly exciting time for DLA Piper, and we are absolutely delighted to secure 40 Molesworth Street. Since first opening our doors in Ireland in 2019, we have expanded our team across all of our seven practice groups.
"Our Ireland-based team provides seamless client service and in-depth sector expertise and knowledge through our globally integrated platform, servicing clients in Ireland and around the world. The expansion reaffirms DLA Piper's commitment to Ireland as part of its global strategy."
He added: "The new office will allow us to significantly grow our presence and continue to attract and develop talent in Ireland in the coming years, further cementing our position as the leading global law firm in Ireland.
"This will also provide us with a wonderful opportunity to shape an office space designed around the needs of our people and the growth of our practice and will be purposefully designed to accommodate our new flexible ways of working and collaborating, as well as client meetings and events.
"We expect to be in 40 Molesworth Street in the autumn, and providing it is safe to return to the office, the space will allow the team to come back together in a vibrant, collaborative space."
Mr Carthy said it is "gratifying to see the manifestation of our growth strategy, all of which would not have been possible without the trust and confidence of our clients and the dedication of our talented team at DLA Piper in Ireland".
Graham Quinn, head of real estate at DLA Piper, added: "Notwithstanding the uncertainty of the past 15 months or so, we are seeing increased demand for office accommodation in the Dublin market, but also other big cities around the country, and we expect this demand to remain strong over the coming years.
"There is a growing appetite for spaces with best-in-class technology, sustainability and energy efficiency credentials – similar to 40 Molesworth Street – and spaces that can meet and exceed these expectations will continue to be in demand."