DLA Piper hires Naoise Harnett as corporate partner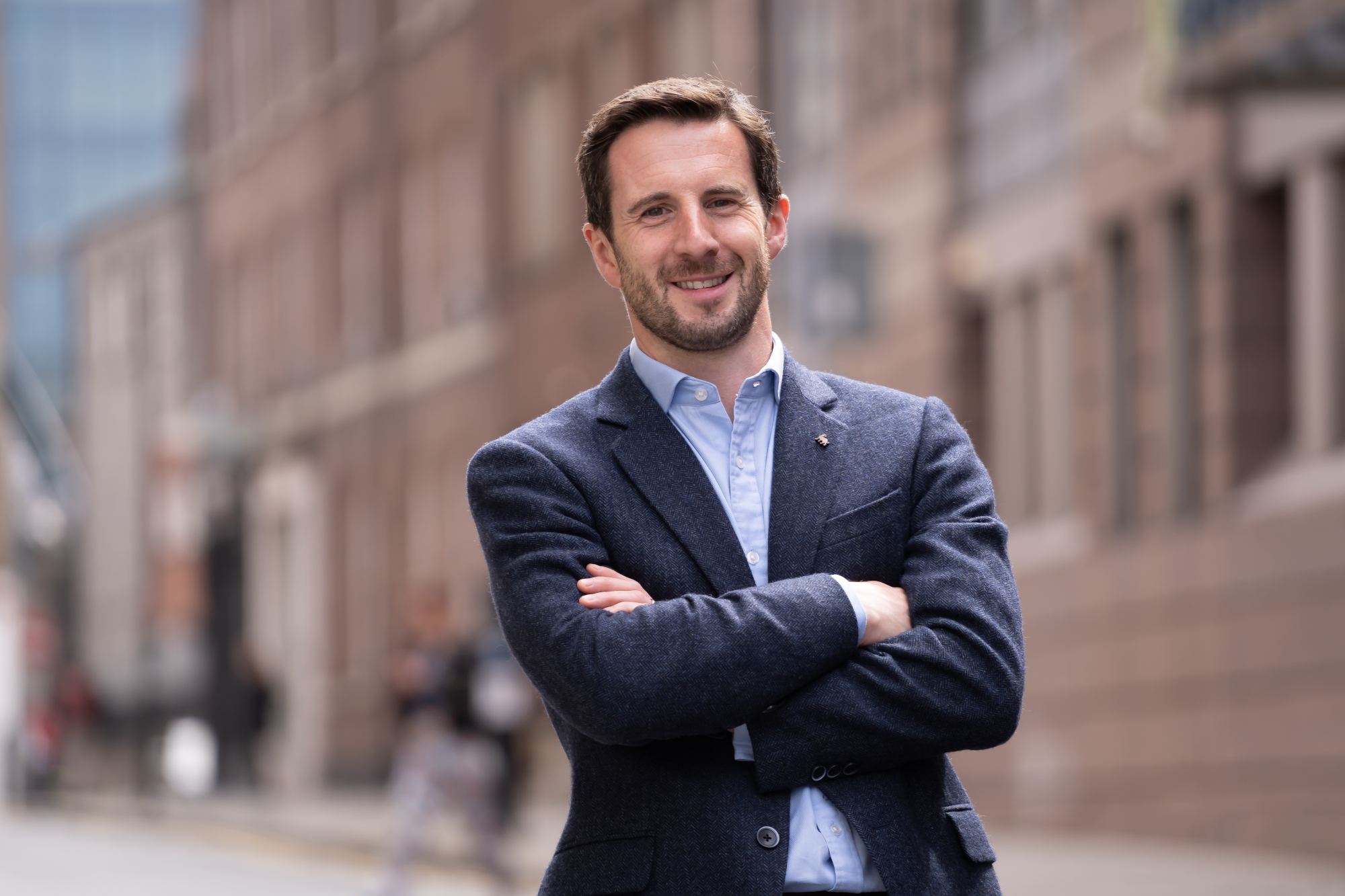 Global law firm DLA Piper has appointed Naoise Harnett as a partner in the firm's corporate practice in Dublin.
Mr Harnett, previously a partner in another International law firm based in Dublin, will join the firm's international insurance sector team, bringing with him more than 15 years' experience advising Irish and international insurers, reinsurers and intermediaries on major cross-border M&A transactions, court sanctioned transfers, authorisations and distribution.
Following his notice period, he will be the 18th partner in the Dublin office, where the total team of professionals now exceeds 110.
Matthew Cole, head of corporate at DLA Piper in Ireland, said: "I would like to welcome Naoise to DLA Piper. Naoise will lead our corporate insurance team in Ireland and join a network of more than 400 global insurance specialists at DLA Piper who are trusted partners to global insurance leaders.
"This is an incredibly exciting time for us as we continue to significantly grow the corporate group in Ireland as well as our leadership team. The addition of Naoise will further support that growth strategy and will help us nurture existing, and develop new, relationships with insurance businesses in Ireland and internationally."
Benjamin Parameswaran, global co-chair of DLA Piper's corporate practice, said: "Today is a significant day for the corporate practice in Ireland as we continue to drive forward our growth strategy in Ireland through the strategic appointment of Naoise Harnett as partner.
"Naoise joins the firm with incredible experience and accolades as one of Ireland's leading insurance law specialists. We know that his expertise and experience will help deliver effective, quality service for domestic and international clients at DLA Piper."
John Goulios, global co-chair of DLA Piper's insurance sector, said: "The appointment of Naoise Harnett as partner is a significant event not only for our Ireland practice and our corporate group, but for DLA Piper's global insurance sector client offering, as we continue to drive our growth strategy through our client-focussed sector approach.
"Ireland continues to be an increasingly important market for our insurance sector clients, and Naoise joins the firm with first-rate experience and credentials as one of Ireland's leading insurance law specialists. We know that his expertise and experience will help deliver the highest quality service for our domestic and international clients at DLA Piper."