DLA Piper hires Gavin Woods as litigation and regulatory partner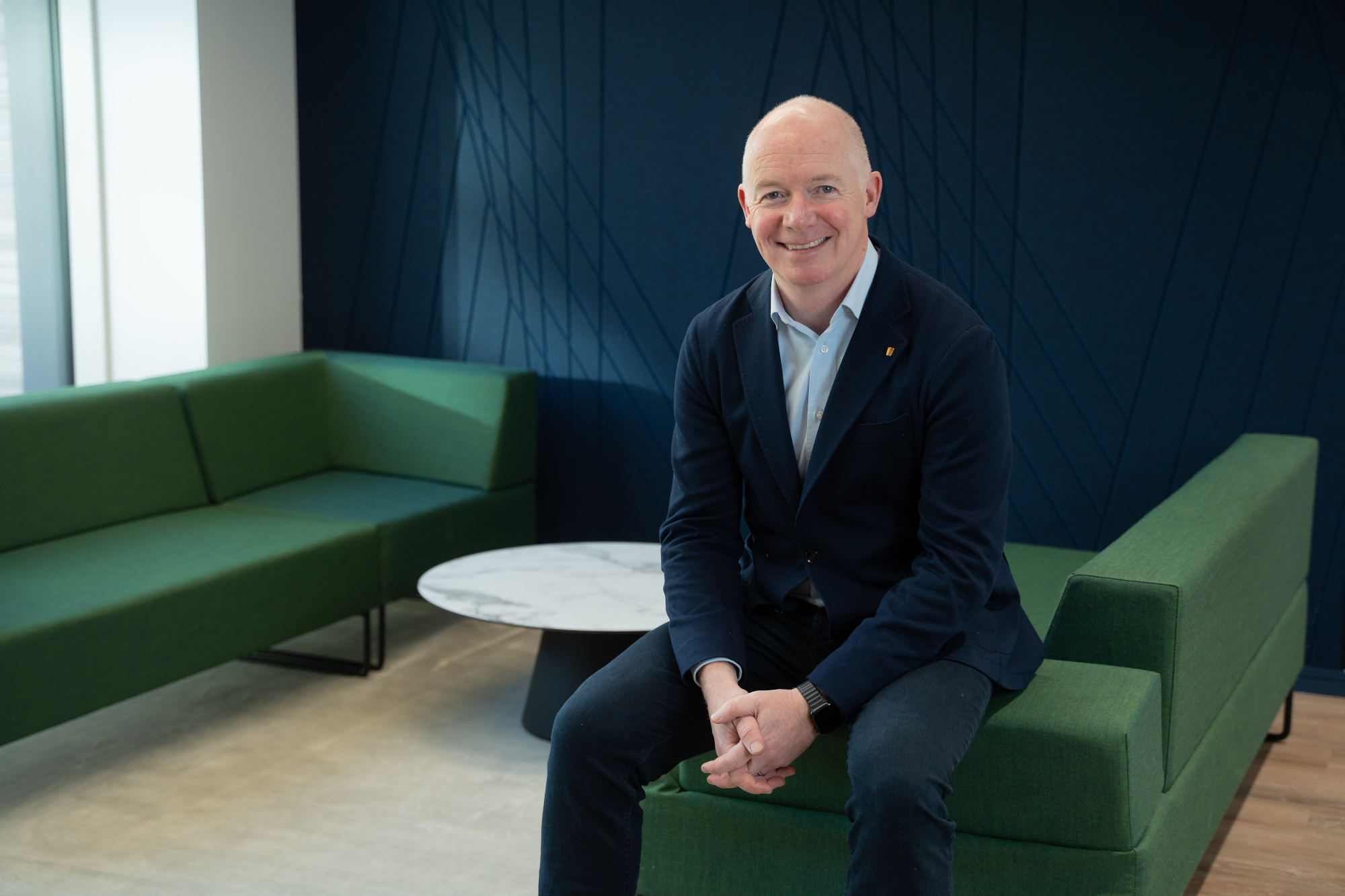 DLA Piper has appointed Gavin Woods as a partner in the firm's litigation and regulatory practice in Ireland.
Mr Woods will join the firm in January 2023 from Arthur Cox, where he has been a partner since 2011. He specialises in litigation, dispute resolution, and investigations and advises on a broad range of commercial disputes in the technology and financial services sectors.
He has a recognised expertise in intellectual property, data, technology and content related issues including defamation and reputational matters, and significant experience in representing clients before the Irish courts including the Commercial Court as well as through alternate dispute resolution such as arbitration and mediation.
Mr Woods is also active in promoting Ireland as a jurisdiction for the resolution of international commercial disputes. As a committee member and former president of Arbitration Ireland, he represents the association in its engagement with the international arbitration community and international arbitral institutions.
He is also one of Ireland's representatives to the International Chamber of Commerce's commission on arbitration and ADR.
David Carthy, country managing partner for DLA Piper in Ireland, said: "Gavin's extensive knowledge of complex litigation, dispute resolution and investigations will be brought to bear for DLA Piper clients, and I would like to welcome him to the team.
"This continues to be an exciting time for the firm in Ireland as we continue to build our team to meet the growing needs of the business and we know that the appointment of Gavin will add significant value to our clients."
Caoimhe Clarkin, partner and head of litigation and regulatory in Ireland, said: "We are delighted to announce Gavin's appointment as partner in our litigation and regulatory practice. Gavin is an experienced litigator and a brilliant lawyer.
"Gavin's experience working with clients on reputation and other critical risk management issues including data privacy, defamation, brand protection, and internet-related disputes aligns with, and will further support, the needs of our growing client base.
"The continued growth of DLA Piper is extremely exciting, and Gavin is joining a busy team working on a broad range of high-profile international litigation and regulatory matters across all sectors."