DLA Piper appoints four partners and three legal directors in Dublin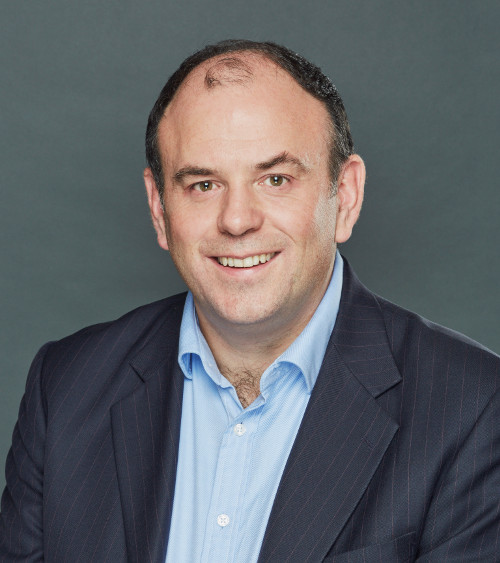 Global law firm DLA Piper has announced the appointment of Kate Curneen, John Magee, Sean Murray and Graham Quinn as partners in the firm's recently-opened Dublin office.
Ms Curneen and Mr Murray are joining the firm from Dillon Eustace, while Mr Magee and Mr Quinn are joining the firm from William Fry, bringing the total partner count to 11 in DLA Piper's Dublin office, which only opened its doors last May.
Ms Curneen, partner at Dillon Eustace since 2016, joins DLA Piper's finance and projects practice. She specialises in real estate, leveraged, structured and asset finance, has been involved in a number of significant bank deleveraging transactions and also regularly advises on regulatory matters in the credit and lending sphere.
Mr Magee, partner at William Fry since 2016, joins the firm's intellectual property and technology practice, specialising in technology, data privacy, data breach and cybersecurity. He has extensive experience advising clients in both commercial and technology law including licensing, outsourcing, e-commerce, data protection and privacy, cybersecurity, cloud computing and intellectual property.
Mr Murray, partner at Dillon Eustace since 2008, specialises in tax. He advises on financial services tax matters, including investment management, structured finance, real estate, banking, capital markets and private equity.
Mr Quinn, partner at William Fry since 2016, joins to establish DLA Piper's real estate practice in Ireland. He advises on all aspects of commercial property law, including acquisitions and disposals, commercial leasing and real estate finance. He has acted for developers of complex office and retail developments and buyers and sellers in large commercial, residential and loan portfolio sales, banks and various high profile foreign and domestic landlords and tenants in the negotiation of commercial leases.
Alongside the new partners, DLA Piper announced the appointment of three new legal directors.
Intellectual property and technology lawyer Treena Dunlea-Peatross is joining from Bird & Bear in London, corporate lawyer Caroline Kearns is joining from Norton Rose Fulbright in London, and finance and projects lawyer Liam Mills is joining from William Fry.
David Carthy, country managing partner for DLA Piper in Ireland, said: "I am delighted that DLA Piper is driving the evolution of the Irish legal market. This has helped us differentiate ourselves from existing Irish law firms, which in turn, has helped us win new client relationships, attract talent and build a full-service team, with more strategic hires planned in the coming months."
Sandra Wallace, DLA Piper's joint managing director for the UK and Europe, added: "These are exciting times in the Irish legal market and our latest hires confirm the momentum behind DLA Piper's plans to introduce a different type of legal advisor.
"As the market evolves, we are building a highly skilled, sector-focused team that mirrors the expectations of our clients – globally-focused businesses that operate in an increasingly complex commercial, legal and compliance landscape.
"These new hires demonstrate our strong commitment to building a full-service presence in Ireland that disrupts the status quo and, for the first time providing innovative and ambitious companies located in Ireland with access to a truly global legal platform."