Divorce referendum bill passed by the Dáil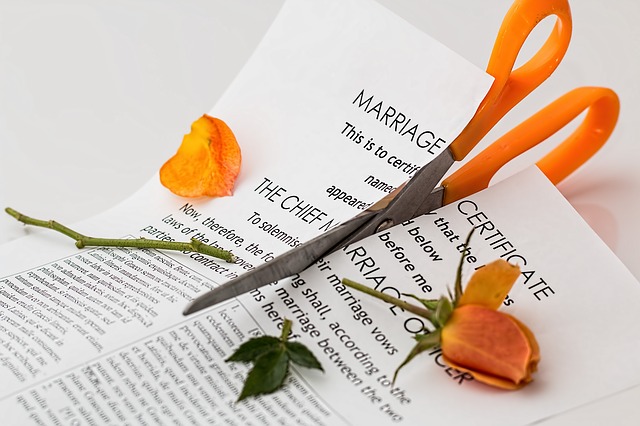 Legislation providing for the May referendum on divorce has been approved by the Dáil and is now set to be considered by the Seanad.
Justice Minister Charlie Flanagan and Culture Minister Josepha Madigan, a solicitor who has pushed for divorce reform, have welcomed the passage of the Thirty-eighth Amendment of the Constitution (Dissolution of Marriage) Bill 2016.
The bill will provide for a referendum on 24 May, the same day as local and European Parliament elections, asking voters to agree to amend articles 41.3.2 and 41.3.3 of the Constitution.
The full wording of the proposed referendum was revealed last week.
Mr Flanagan said: "I want to thank colleagues on all sides of the House for their support for the Government's referendum proposal and for their co-operation in the passage of the Bill. At the heart of this proposal is a desire to ease the burden on people whose marriages have broken down.
"The current constitutional provisions mean that couples frequently go through the process of a separation agreement or judicial separation before divorcing, adding cost and stress to an already sad and difficult situation. We have a low divorce rate and that is very welcome but where couples wish to divorce, they are being left for too long in a legal limbo."
Ms Madigan added: "I am delighted that this Bill, which I introduced from the backbenches, has now been passed by the Dáil.
"As a family law solicitor, I am very conscious of the additional pain, suffering and expense that couples and their families go through while waiting for four years before they can apply for divorce. The countless cases of marital breakdown that I encountered when working as a solicitor motivated me to seek this legal change.
"I am pleased the Bill is now ready to be considered by the Seanad."