Disposable vapes could be banned in Ireland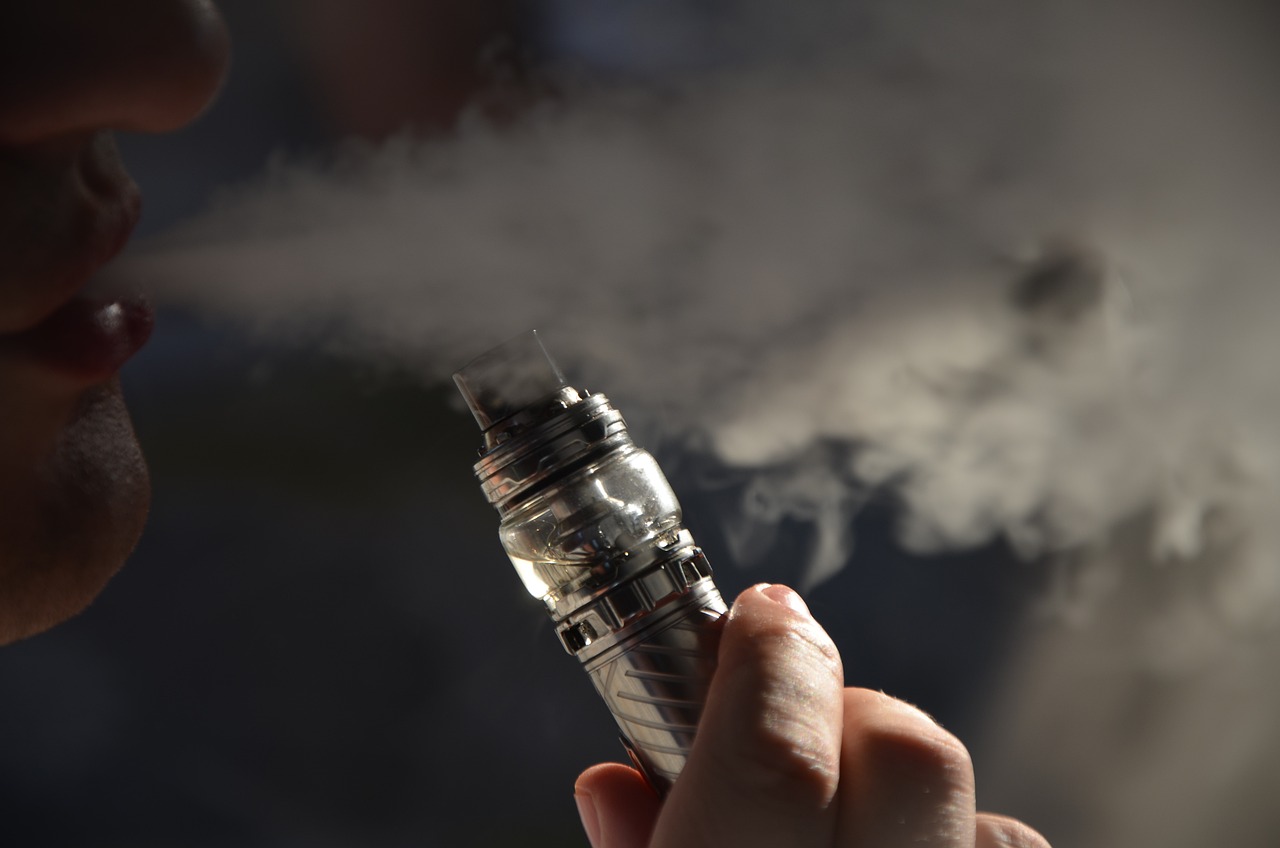 Disposable vapes could be banned in Ireland under one of the options set out in a public consultation launched yesterday.
Disposable vaping devices, which are not rechargeable, contain electronic components, including a battery, and require safe disposal when they become waste. They contain a complex mixture of materials, some of which may be hazardous and are not easily recyclable.
As with other modern electronics, they also contain rare and expensive materials, which can be re-used as part of the circular economy, the Department of the Environment, Climate and Communications has pointed out.
There are challenges posed by disposable vapes to Ireland's current waste collection and recycling system, including because damaged lithium-ion batteries can be dangerous to waste collection workers and others.
The public consultation sets out various options:
a ban on the manufacture, sale, distribution, or free offer of disposable vaping devices under section 28(4)(i) of the Waste Management Act 1996;
the establishment of a deposit and return system for disposable vaping devices; and
no legislative change but improvements to the producer responsibility scheme.
Ossian Smyth, minister of state with special responsibility for communications and the circular economy, said: "Today's consultation will help the government learn how people feel about disposable vapes. By asking people to tell us what they think, we want to inform and strengthen the government's response to disposable vaping products.
"To help Ireland transition to a circular economy, I am committed to leading the development of our environmental response. I strongly support the move by the minister for health to introduce a new law to restrict the sale and advertising of nicotine inhaling products."
The public consultation is now open for submissions for an eight-week period until 27 July 2023.