Dillon Eustace advises Deutsche Bank on securitisation of Seniors Money loan book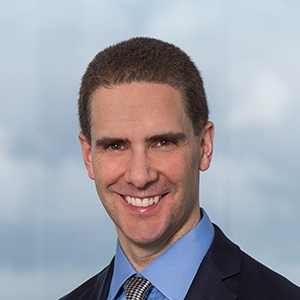 Dillon Eustace recently advised the London branch of Deutsche Bank AG on the securitisation of the Seniors Money mortgage book.
The bank financed the securitisation of mortgage loan receivables originated by Seniors Money Mortgages (Ireland) DAC and Seniors Money (Spain) Finance DAC, both members of the Seniors Money group.
The group specialises in lifetime mortgages for over-60s, designed to help those in their retirement years access equity they have built up in their homes without having to move out, relinquish ownership or make regular payments.
The financing and related securitisation is expected to facilitate the writing of new business in Ireland by the Seniors Money group.
Cadwalader, Wickersham & Taft LLP led the transaction with Dillon Eustace's banking and capital markets department advising on the Irish law aspects of the investment and Dillon Eustace's tax department advising Deutsche Bank AG's London branch on the tax aspects.
Conor Keaveny, partner in banking and capital markets, led the Dillon Eustace team with support from senior associate Conor Kiernan and tax advice from partner David Lawless.
Commenting on the deal, Mr Keaveny said: "We are delighted to have advised Deutsche Bank AG on the securitisation of the Seniors Money mortgage book.
"This transaction affirms Dillon Eustace expertise in the securitisation of complex asset classes including mortgage loan books, as well as asserting Ireland's position as a trusted investment hub with a buoyant property market.
"Dillon Eustace works to provide international clients with a seamless service across borders while adding real value through our international and domestic experience of high value complex transactions. We wish Seniors Money every success as they enter their next phase of growth."