Derville Rowland elected chair of EU investment funds committee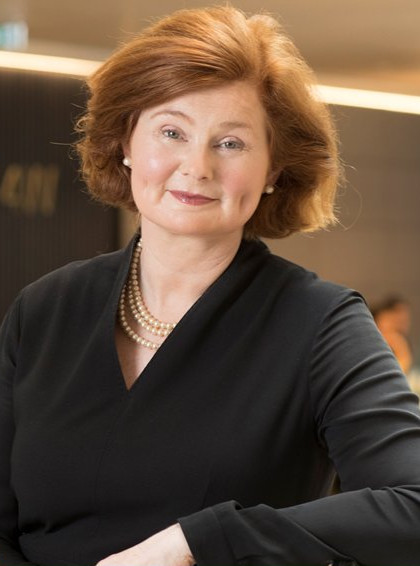 The barrister heading the Central Bank of Ireland's financial conduct operations has been elected as chair of the investment management standing committee of the European Securities and Markets Authority (ESMA).
Derville Rowland, who joined the Central Bank in 2004 and was appointed as director general of financial conduct in 2017, will take up the position for a two-year term from 1 July 2021.
The standing committees are expert groups drawn from ESMA staff and member states' national competent authorities, such as the Central Bank of Ireland.
The investment management standing committee works on issues relating to the investment funds sector, and is responsible for the development of policy and supervisory convergence activities.
Central Bank Governor Gabriel Makhlouf said: "That Ms Rowland is taking up this role on behalf of the Central Bank of Ireland demonstrates our organisation's commitment to contributing effectively to European policy development.
"This continues to be central to our mission of being trusted by the public and respected by our peers, which is why we will continue to contribute at ESMA, and in Europe generally, to bring our perspectives forward and so that we remain a committed and effective partner to our European counterparts."
Ms Rowland added: "The Central Bank of Ireland's occupancy of this role reflects our commitment to contributing to the current international regulatory work on asset management and financial stability, which will be an important element of ESMA's work plan in the coming period.
"It also reflects range and depth of knowledge in Ireland's investment funds sector and its standing in European policy forums."