NI: Derry courts domestic violence pilot to be assessed this year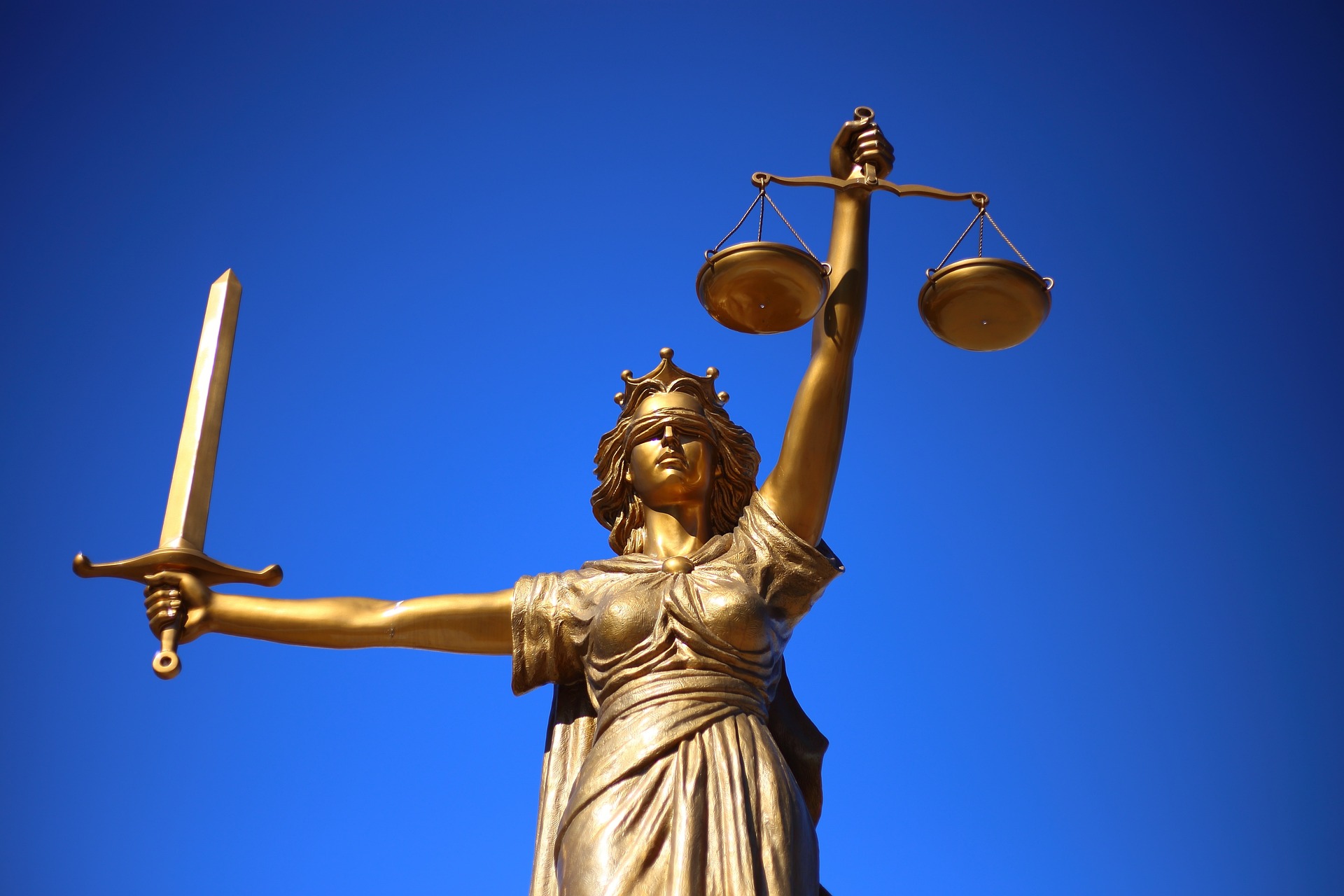 The Department of Justice and Probation Board NI (PBNI) will complete an assessment of a domestic violence pilot at Londonderry Magistrates' Court by September under the updated domestic and sexual violence and abuse strategy.
Since last March, judges in Derry have been allowed to refer those convicted of a domestic violence or abuse offence to an intensive and innovative Domestic Violence Perpetrators' Programme (DVPP) before sentencing.
The 2019/20 action plan under the Stopping Domestic and Sexual Violence and Abuse strategy sets out plans to "consider lessons learnt" from the programme by September 2019.
It also sets out ongoing cross-departmental work to develop an action plan to progress the agreed recommendations of the Gillen Review of the administration of justice in serious sexual offence cases in Northern Ireland.