Demand for H-1B visas at 'record high' as US economy grows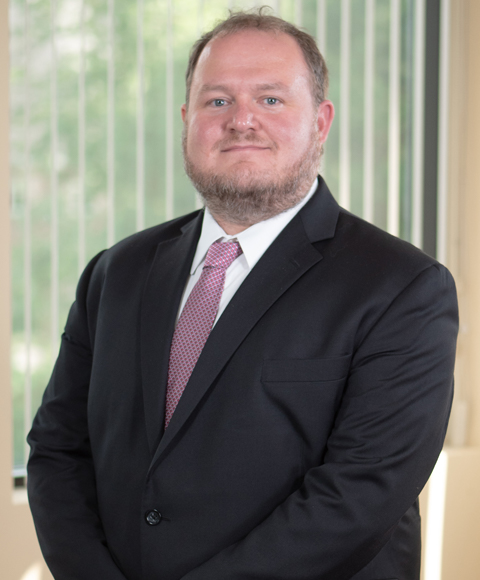 Demand for H-1B visas to work in the United States has increased because of American economic growth, Tully Rinckey has said.
The US-based firm, which opened an office in Dublin in 2018, has said it expects demand for the visas to significantly exceed the annual cap.
US authorities have overhauled the initial H-1B process this year, introducing a new electronic registration system and boosting H-1B visa candidates with a US master's degree.
The H-1B non-immigrant visa allows U.S. companies to employ degreed professional workers in specialty occupations in fields including computer technology, finance, accounting, architecture, engineering, mathematics, science, and medicine.
There is an annual 65,000 limit for new H-1B visas, with an additional 20,000 reserved for advanced degree professionals who have earned a US master's degree or higher.
This year's H-1B cap is significantly earlier than prior years, however the application period is longer and it advisable to apply as soon as possible.
Attorney Michael Freestone, who oversees Tully Rinckey's corporate immigration practice, said: "The American economy is booming and we have seen a massive increase in demand from companies interested in taking advantage of the new lottery system.
"The changes show positive signs for graduates of USA masters programs, that America values skilled labour and higher education."
Anticipating record high demand for H-1B visas, Mr Freestone has encouraged US employers to consider other options, such as green cards or other visas, such as L-1 or E-2 in advance of filing for H-1B visas.