Tully Rinckey Ireland announces acquisition of CB Robinson Solicitors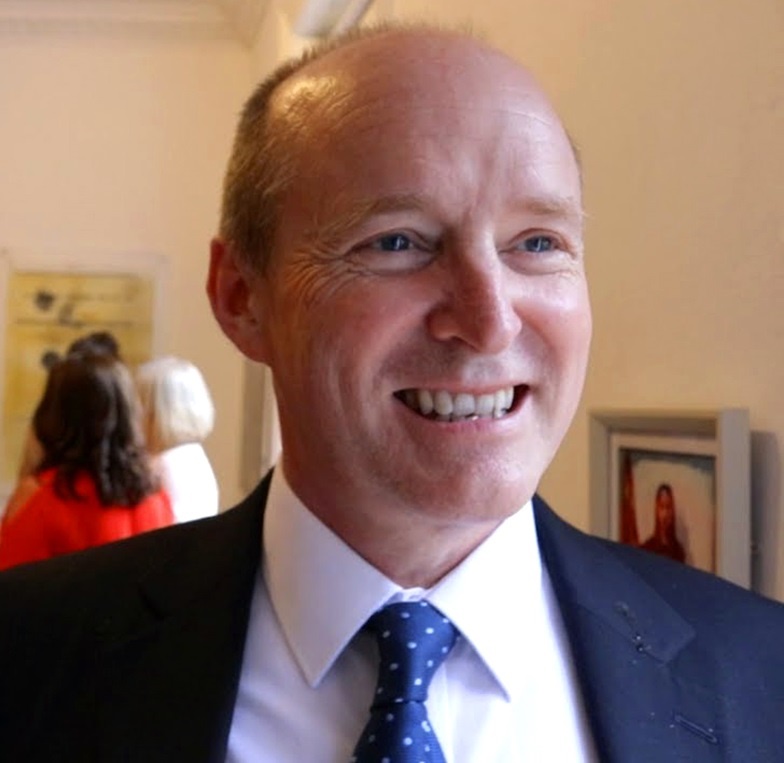 Tully Rinckey Ireland has announced the appointment of Conor Robinson as a partner in Dublin following its acquisition of CB Robinson Solicitors.
The move comes less than four months after US-based law firm Tully Rinckey expanded into Ireland as part of a five-year plan for international expansion.
Mr Robinson's practice will focus on buying and selling businesses, commercial contracts, commercial agency law, trademark law, data protection issues, company law and commercial litigation.
He acts on behalf of a wide range of clients, including international banks, credit agencies, multinational distributors and manufacturers, as well as Irish-based small and medium sized enterprises.
Mr Robinson said: "I am thrilled to continue my law practice at Tully Rinckey Ireland where I can offer clients the unique business expertise I gained from more than twenty years of experience assisting clients in various areas of law."
Legal support staff Alison Bernardini and Sarah Colgan have also joined Tully Rinckey from Mr Robinson's former firm.
A spokesperson for Tully Rinckey Ireland said: "Tully Rinckey is pleased to have Conor Robinson join our team and offer our clients his legal expertise and services."