Daniel Mac Sweeney appointed to oversee Tuam excavation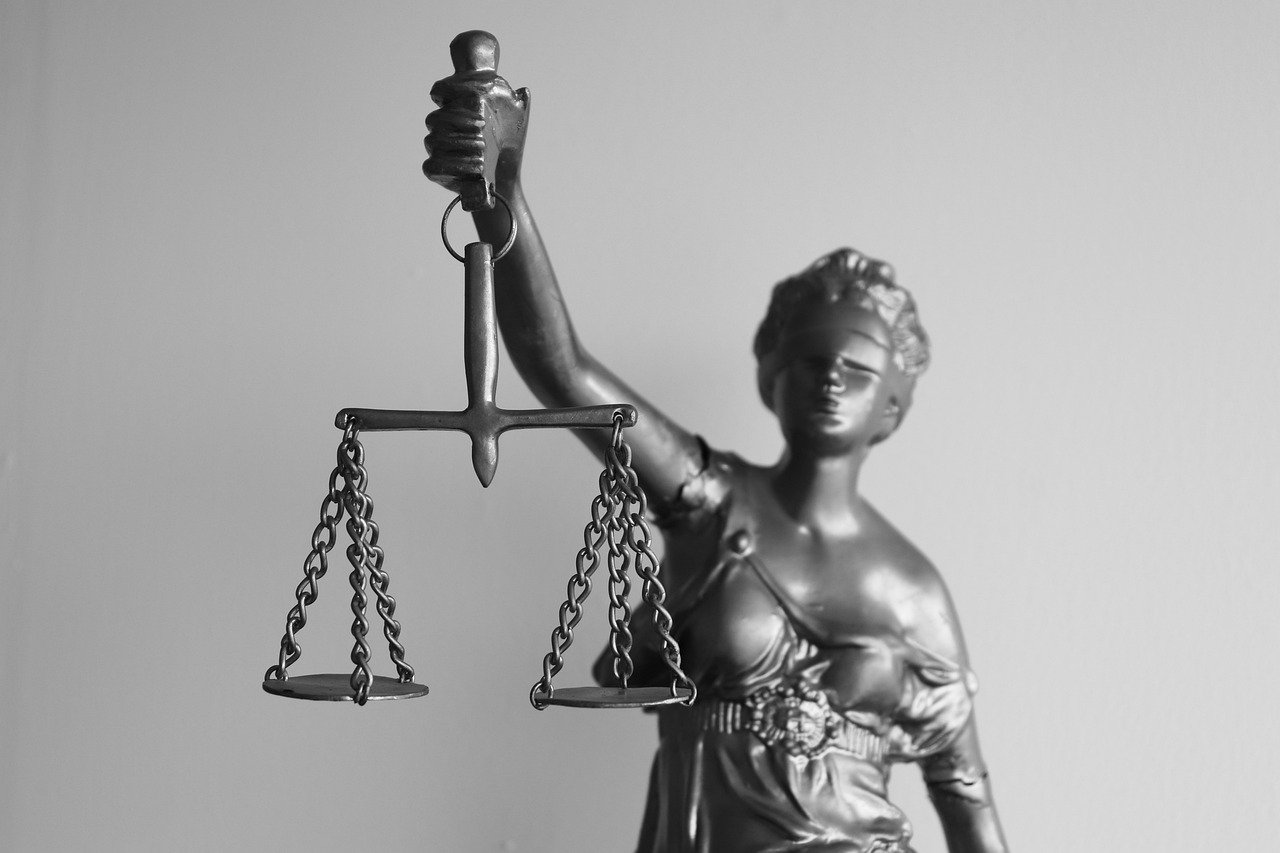 Solicitor Daniel Mac Sweeney has been appointed to head up the independent office overseeing the excavation of the mass child burial site at Tuam.
Mr Mac Sweeney has been appointed as a director of authorised intervention under the Institutional Burials Act 2022 and his office will ensure the children's remains at the site of the former mother and baby institution in Tuam are recovered and re-interred in a respectful and appropriate way.
His appointment by children's minister Roderic O'Gorman follows a recruitment competition run by the Public Appointments Service.
A graduate of the University of Galway, Mr Mac Sweeney qualified as a solicitor in 2000 and worked in Ireland, the UK and the Middle East before joining the International Committee of the Red Cross (ICRC).
He worked for the ICRC from 2007 to 2023 in various roles focussed on the humanitarian protection of persons affected by armed conflict and violence including detainees, civilians, separated families and missing persons.
Most recently, he was the ICRC envoy on missing persons in the Caucasus, focused on the work to clarify the fate and whereabouts of over 2,300 people unaccounted for after conflicts of the 1990s and 2008, working with authorities in the region to reorganise ICRC-led identification programs.
The Department of Children, Equality, Disability, Integration and Youth said Mr Mac Sweeney will soon begin engaging with relatives, survivors and former residents of the Tuam institution in relation to the intervention there.
Work is ongoing to establish core staffing and administrative structures, and to appoint an advisory board to support Mr Mac Sweeney in his work.
Mr O'Gorman said: "I am very pleased to announce the appointment of Mr Daniel Mac Sweeney as the director of authorised intervention, Tuam. Daniel will oversee the long-awaited intervention at the site of the former mother and baby institution in the town.
"He has extensive expertise and experience contributing to, leading and overseeing humanitarian programmes in the international arena, including in relation to missing persons and identification programmes involving the use of DNA, which will be invaluable in the Tuam director role."
Separately, the government has appointed Sheila Nunan to lead negotiations with all religious bodies with a historical involvement in mother and baby and county home institutions.
The negotiations are being conducted with religious congregations, lay Catholic organisations and church leaders with a view to securing a financial contribution towards the cost of the mother and baby institutions payment scheme.