NI: Criminal justice watchdog raises concerns about child sexual exploitation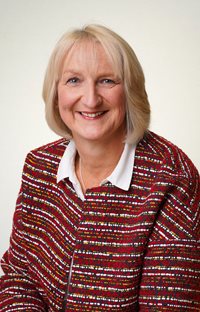 A watchdog has raised concerns about how the criminal justice system responds to child sexual exploitation (CSE) in Northern Ireland.
In a report published today, Criminal Justice Inspection Northern Ireland (CJI) highlighted a lack of clear leadership and strategic direction around tackling CSE.
It also identified concerning gaps in the operational practice of the police with the risk of serious consequences for the safety of the children involved.
Jacqui Durkin, chief inspector of criminal justice in Northern Ireland, said: "This inspection found that despite the great efforts made since the publication of the Marshall Report on child sexual exploitation in Northern Ireland in 2014, we still do not have a clear picture of the scale and nature of child sexual exploitation occurring in our community."
The report recommends that the PSNI should develop a "problem profile" for CSE in conjunction with the Department of Justice and various partners in areas including health, social services and education.
Ms Durkin said: "A problem profile will improve understanding of the risks to children from those people who seek to sexually exploit them, and enhance knowledge about what is required to effectively disrupt perpetrators and protect children."
The report also calls for a cross-departmental "strategic framework" to be established within the next six months to support a collaborative response to child sexual abuse in exploitation in Northern Ireland, provide clear leadership and promote good frontline practice across the criminal justice system and beyond.