Credit and hire purchase agreement providers now regulated by Central Bank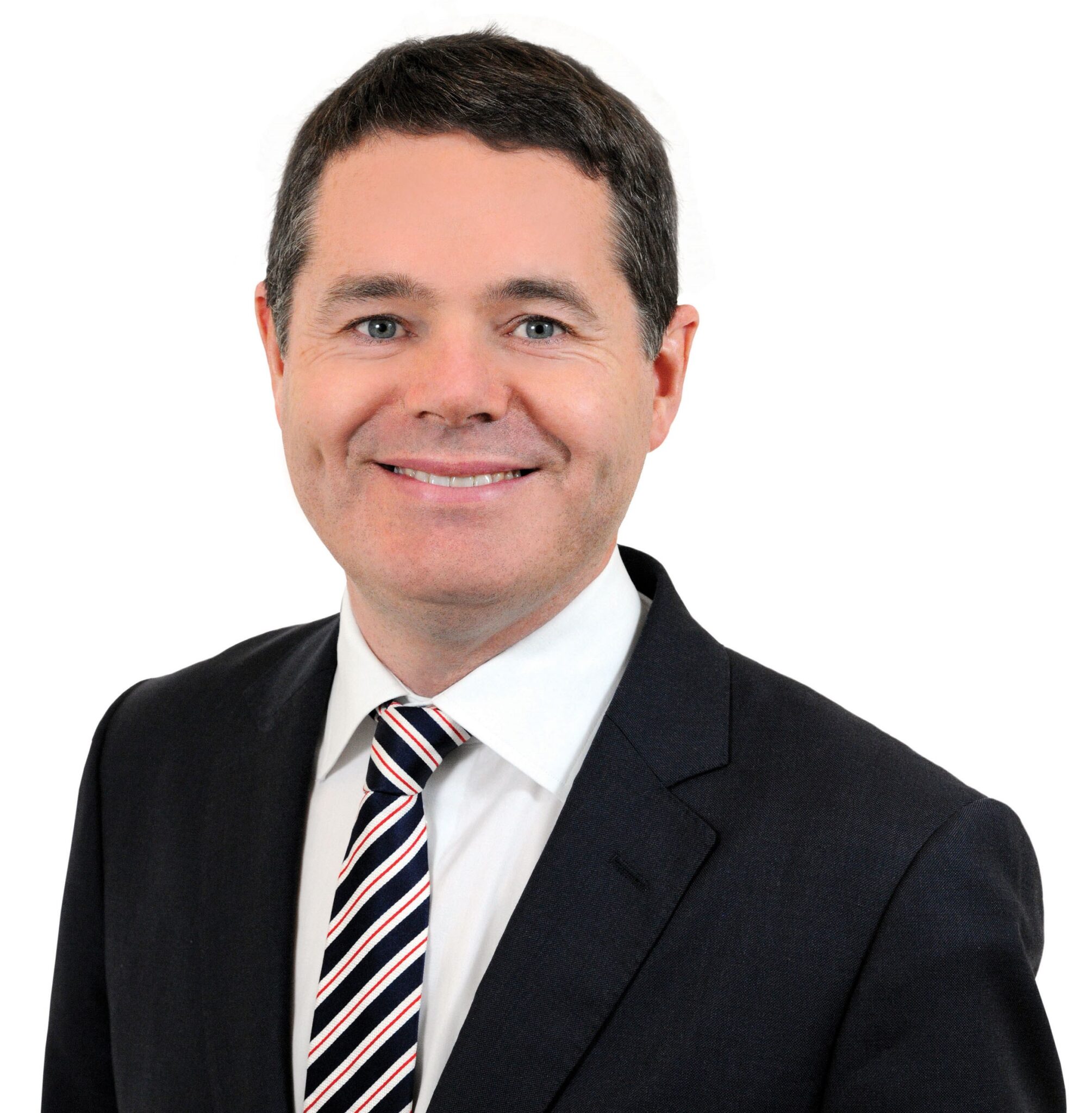 A wider range of providers of credit and hire purchase agreements have become subject to Central Bank regulation under new legislation.
The Consumer Protection (Regulation of Retail Credit and Credit Servicing Firms) Act 2022 came into effect last week following a commencement order signed by finance minister Paschal Donohoe.
Under the Act, providers of personal contract plans (PCPs) become regulated by the Central Bank and subject to the Consumer Protection Code, which includes a requirement for firms to assess the suitability of the product for the consumer and also the ability of the borrower to repay the debt over the duration of the credit agreement.
The new law implements the key conclusion of the Tutty report on PCPs, which was published in 2018 and recommended that the relevant provisions of the Consumer Protection Code should apply to all the providers of hire purchase/PCP agreements to consumers.
The law also regulates the providers of "buy now, pay later"-type credit and entities which service these agreements, as well as making some consequential and related amendments to the Consumer Credit Act, including the application of an interest rate cap on credit and hire purchase agreements provided to consumers.
Mr Donohoe said: "The passing of this Act by the Oireachtas, and now its commencement, is an important development as it will permit the Central Bank to apply its Consumer Protection Code to the providers of a wider range of credit and hire purchase type agreements to consumers. This will significantly improve the level of protection available to the consumers of such agreements."