Courts in Level 4 areas to remain open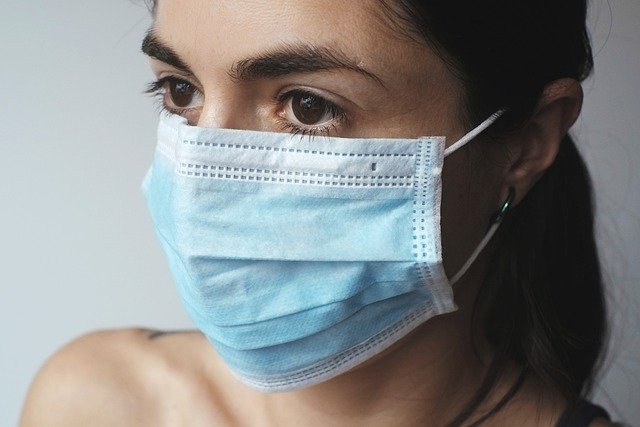 Courts in Cavan, Donegal and Monaghan will remain open following the introduction of tighter Covid-19 restrictions from midnight tonight.
In a statement, the Courts Service said it had reviewed the guidance on Level 4 which will apply to the areas and will keep the courts open with protective public health measures in place.
All court users are expected to support the continued safe operation of courts by adhering to the protective public health measures in place.
The courts service said: "Staff and members of the public are reminded that in terms of travel, accessing justice is an essential service so travel is permitted, and alternative methods to public transport, where possible, are encouraged.
"Where working from home is possible, staff continue to do so. Only those who have business in court should attend. If changes to court sittings or lists are required, for any reason, that information will be available on the news feed at www.courts.ie and on Twitter @CourtsServiceIE."
It added: "The courts will only be able to stay open as long as safety is a priority for everyone. All court users, at this critical stage in the pandemic, should be supporting the practice of the public health measures we are all now very familiar with."
These measures include maintaining a two-metre distance, wearing a face mask at all times in court buildings, good hand and respiratory hygiene at all times, and not attending court if you have symptoms associated with Covid-19 or having been directed to restrict your movement.