Council of Europe assembly: Brexit has 'threatened' human rights in Ireland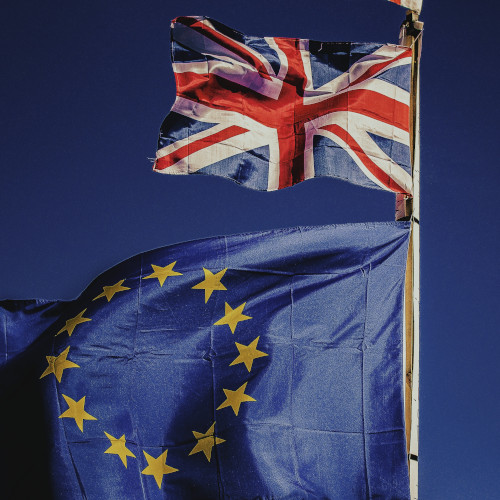 Brexit has "threatened the common human rights space previously shared by all people on the island of Ireland", the Parliamentary Assembly of the Council of Europe (PACE) has said.
The body — one of the two organs of the Council of Europe, with 306 members drawn from national European parliaments — urged the UK to reaffirm its commitment to the European Convention on Human Rights and refrain from unilateral actions on the Northern Ireland Protocol.
The resolution on Brexit and Ireland, proposed by Greek MP George Katrougalos of the left-wing Syriza party, states that Brexit has "reignited deep-seated tensions in Northern Irish society, furthering political division and contributing significantly to the paralysis of devolved institutions".
It flags "serious concerns" regarding the compatibility of the Northern Ireland Troubles Legacy and Reconciliation Bill with the ECHR.
While the Ireland/Northern Ireland Protocol has had an overall positive economic effect on Northern Ireland, the assembly noted that "the related rhetoric has been divisive" and used as a pretext to hold public institutions in Northern Ireland hostage.
As well as calling on the UK government to commit to the ECHR and the Protocol, the resolution calls on authorities and political forces in Northern Ireland to "return to power-sharing immediately".
Both the UK and Ireland should work together in a "cooperative, constructive and forward-looking spirit" to deal with the legacy of the Troubles, and make implementation of the Good Friday Agreement "an utmost priority", it concludes.