NI: Consultation seeks views on non-fatal strangulation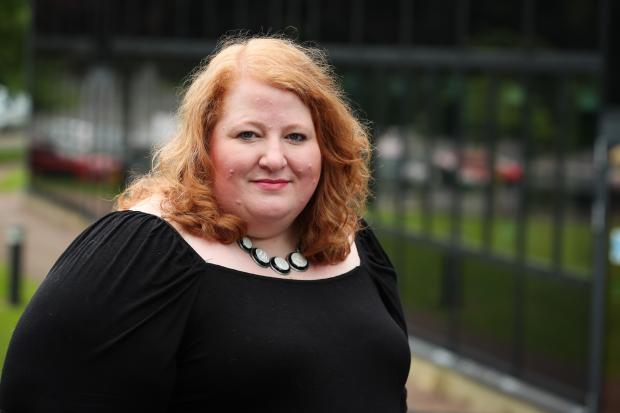 A new public consultation is seeking views on how the criminal justice system should treat cases of non-fatal strangulation.
Criminal Justice Inspection Northern Ireland (CJINI) recommended in June 2019 that the Department of Justice should review how potential inadequacies in current legislation regarding the act of choking or strangulation by defendants could be addressed.
There is currently no stand-alone offence of strangulation, so such offences are typically charged as assaults and sentenced accordingly.
However, Justice Minister Naomi Long said non-fatal strangulation is "often a precursor to escalating violence" and sometimes "an important indicator of a risk of domestic homicide".
She said: "I am acutely aware of the devastating consequences of strangulation and the particular issues victims can face as a result. That is why I commissioned a review to identify and address any issues with the current legislation on non-fatal strangulation, and to identify areas which could benefit from focused policy development.
"I would encourage everyone with an interest in addressing this behaviour to respond to this consultation. Together we can ensure a robust legislative framework is in place, a framework within which this crime is taken seriously, and offenders are treated appropriately."
The consultation, now available online, was developed with the help of an expert stakeholder reference group. It considers legislative and judicial developments in other jurisdictions, and ground breaking international research on the subject.
The consultation will run for 10 weeks from 7 July 2021 until 17 September 2021. This consultation period has been extended to 10 weeks to take account of the summer holiday period.