Consultation launched on proposed product safety law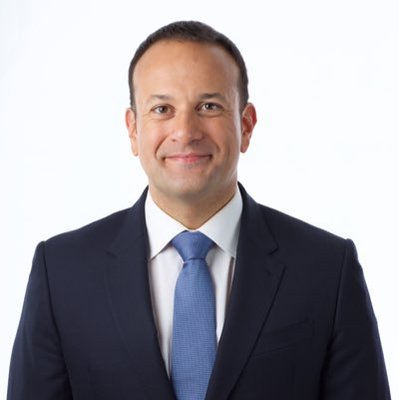 A public consultation has been launched in Ireland on a new EU proposal to ensure that consumers are protected from unsafe products in a digital age.
The European Commission's proposed Regulation on General Product Safety (GPSR) – which would replace the 20-year-old General Product Safety Directive – also aims to ensure a level playing field for businesses when accessing the EU market.
It deals with issues around the safety of products, including new technology products, enhances market surveillance of dangerous products in the EU, and makes their recalls more effective.
Tánaiste and enterprise, trade and employment minister Leo Varadkar said: "Over the past 20 years, consumers have been purchasing more and more items online. Last year almost three quarters of consumers across the EU shopped online in some form. Many of them bought new technology products. This market for gadgets is vast, and expanding rapidly.
"This proposed Regulation from the EU Commission aims to deal with risks related to these new technology products, including cybersecurity, and introduce product safety rules for online marketplaces.
"Its ultimate aim is to ensure that all products reaching EU consumers are safe, whether they are bought from online marketplaces or in the local shop, from within the EU or from outside."