NI: Collapse of devolution 'holding back gender diversity in the legal profession'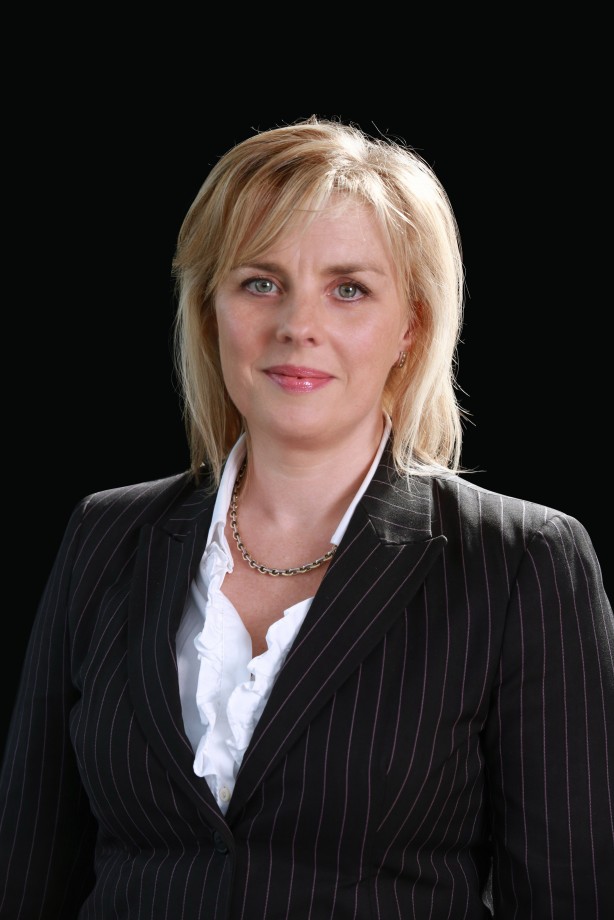 The collapse of the Northern Ireland Executive two years ago has held back efforts to improve gender diversity within the legal profession, barristers have told Irish Legal News.
There have been no QC appointments in Northern Ireland in almost five years, and no appointments can currently take place as there is no justice minister in place to approve them.
At present, there are only 16 women QCs in Northern Ireland, making up less than a fifth (17 per cent) of the total 90 QCs in the jurisdiction.
Sarah Ramsey, chair of the Bar Council of Northern Ireland, said that the Bar has been raising the issue with the Department of Justice since 2017.
She told Irish Legal News: "It is now approaching five years since the last appointment round took place meaning an opportunity, that is available annually in England and Wales, is being denied to talented and dedicated barristers in this jurisdiction to pursue this mark of recognition. Any such appointments have always been scrupulously based upon merit and afforded to both men and women who can demonstrate that they meet the demanding standards of excellence in advocacy."
On her election as chair last October, Ms Ramsey identified gender equality in the profession as a personal priority for her term, highlighting the fact that there was only one woman QC in Northern Ireland in her own year of call in 1993.
Commenting today, Ms Ramsey said: "The current figures highlight that there are 16 female QCs which accounts for only 17 per cent out of a total of 90 silks in Northern Ireland. There is a pressing need for women to act as role models for the generations to come and seize opportunities to follow career paths in the law alongside their equally deserving male colleagues.
"However, the lack of devolved Government in Northern Ireland is currently denying all potential candidates the opportunity to reach the senior ranks of the profession and to apply for judicial appointments when they arise. There is a shared sense of determination across all branches of the local legal profession to sustain and improve diversity amongst our ranks yet these efforts are hampered by no minister being in post to sign off on QC appointments."