Cocaine use 'rampant' in family court cases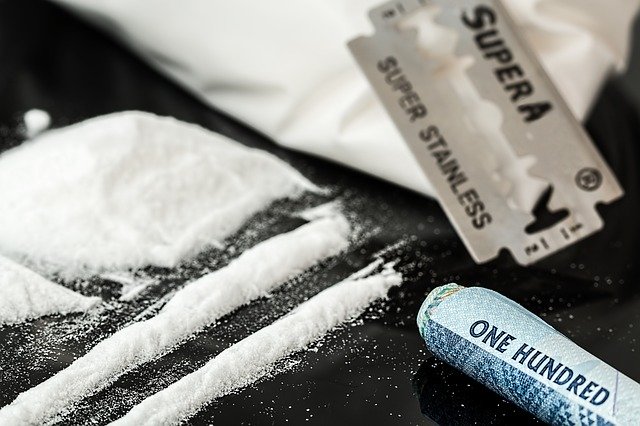 Cocaine use is "rampant" in cases coming before the family courts in Dublin, a solicitor has said.
Family lawyer Sandra McAleer said cocaine is no longer a "rich man's drug" and is increasingly playing a role in domestic violence cases in particular.
The Dublin-based solicitor warned that cocaine addiction was leading to men and women "choosing the white stuff over their children", the Irish Independent reports.
Ms McAleer said: "Cocaine is rampant, it's either the cause or it's the financial burden because of people taking cocaine.
"People taking cocaine get cocky, and when they get cocky they get paranoid and that's when the arguments start. People can't go out for a few drinks any more, they have to go to the toilet [to take cocaine].
"Domestic violence is being fuelled by cocaine. Everybody is going at it."