Cleaver Fulton Rankin welcomes two NQ solicitors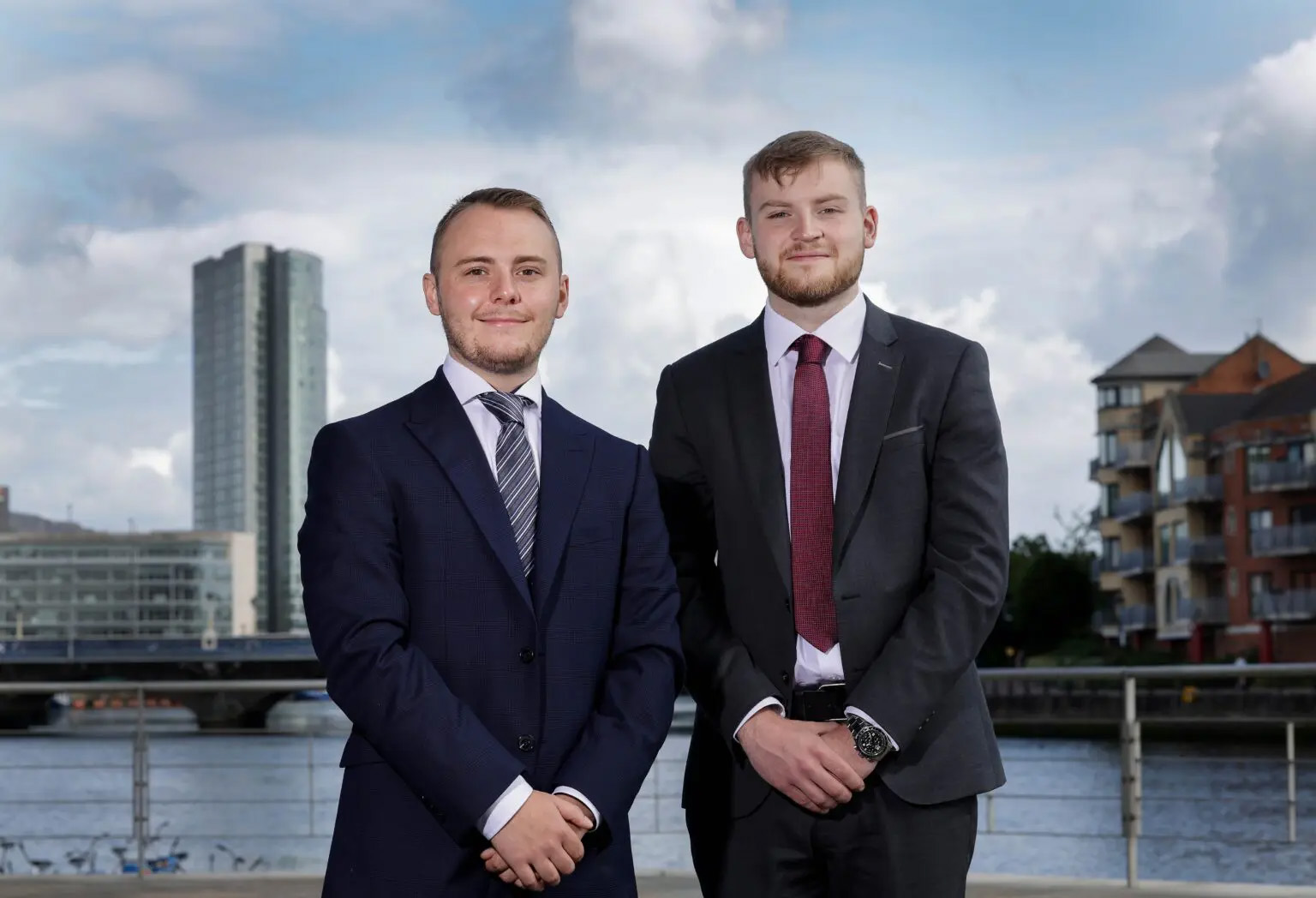 Belfast-based Cleaver Fulton Rankin has welcomed Jack Hull and Peter Longwell as solicitors following the completion of their training contracts.
Mr Hull joins the firm's growing dispute resolution department, while Mr Longwell has been appointed to the commercial real estate team.
Aaron Moore, trainee programme director at Cleaver Fulton Rankin, said: "I would like to congratulate Jack and Peter on their qualification as solicitors.
"They have both shown exceptional hard work, dedication and talent throughout the course of the Trainee Solicitor Programme, and we are delighted to see them take the next step in their legal careers at Cleaver Fulton Rankin."
Kerri Bradley, HR director at Cleaver Fulton Rankin, added: "At Cleaver Fulton Rankin we are committed to investing in the growth and development of our employees.
"Jack and Peter have excelled during their training, gaining expertise in a wide breadth of legal disciplines in addition to experience working on complex and high-value commercial transactions in Northern Ireland.
"We are so pleased to continue to support them as they begin their new roles at our firm."