NI: Cleaver Fulton Rankin shortlisted for talent management award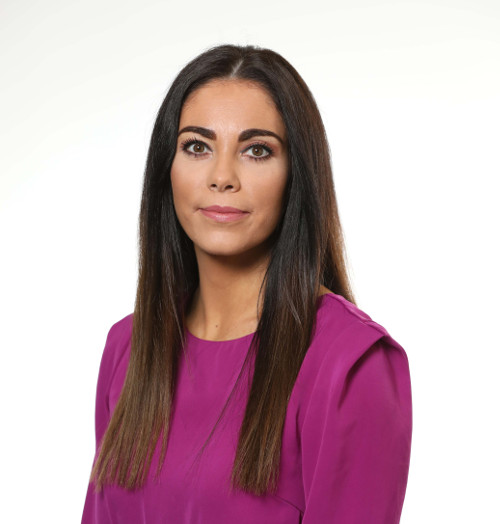 Cleaver Fulton Rankin has been shortlisted for an award in recognition of its talent management.
The Northern Ireland law firm will compete for the Best Talent Management award at the CIPD NI HR Awards in October.
The awards celebrate the contribution of HR and people management in business, identifying organisations who are championing and gaining results from HR best practice, positive workplace initiatives and organisational development.
The Best Talent Management award recognises innovative talent management and the delivery of development opportunities that have an impact on and strengthen the organisation.
Kerri Bradley, HR director at Cleaver Fulton Rankin, said: "Developing and managing talent is a core value at Cleaver Fulton Rankin and our investment in people is considered one of our main strengths.
"People are the backbone of our firm and the service we provide to our clients. We invest in development opportunities for all employees no matter what their role and ensure that we maintain our high performance and status as one of the leading commercial law firms in Northern Ireland.
"I am thrilled that we are being recognised for our strategy in talent management and I look forward to further developing our approach in future."