Cleaver Fulton Rankin promotes Jeanette Donohoe to head of dispute resolution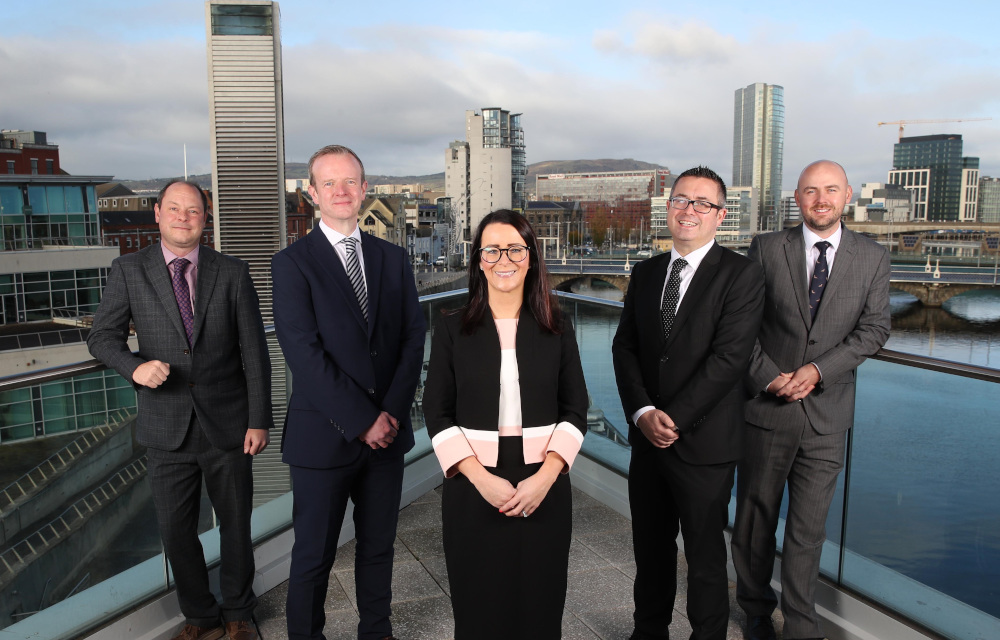 Belfast-based Cleaver Fulton Rankin has announced the appointment of Jeanette Donohoe as its new head of dispute resolution.
A director in the firm, she has been promoted to the position due to her depth of litigation experience and will lead the department as it continues to grow and innovate across a breadth of specialist practice areas.
With over 16 years' experience working within the niche insolvency market in Northern Ireland, Ms Donohoe heads the insolvency and business restructuring team at Cleaver Fulton Rankin, specialising in contentious and non-contentious insolvency and banking litigation.
She regularly acts on behalf of insolvency practitioners in their appointments as administrators, liquidators, trustees in bankruptcy, receiverships and supervisors of voluntary arrangements. She specialises in acting on behalf of banks in pursuing guarantees and defending actions issued by borrowers challenging facility arrangements.
Managing director Jonathan Forrester said: "With a strong focus on people development, we continue to invest in our team, recognising key talent across the firm. I would like to congratulate Jeanette on a well-deserved promotion to head of dispute resolution.
"As one of the largest litigation teams in Northern Ireland, Jeanette's depth of experience in litigation makes her the ideal candidate to lead the team through an exciting chapter. As the team continues to grow across our key practice areas, Jeanette's leadership will enhance our ambitious growth and development plans, building on a strong reputation in the market.
"We look forward to the future, as we continue to deliver advice and support to our clients across our dispute resolution team."