NI: Cleaver Fulton Rankin partners with free will-writing service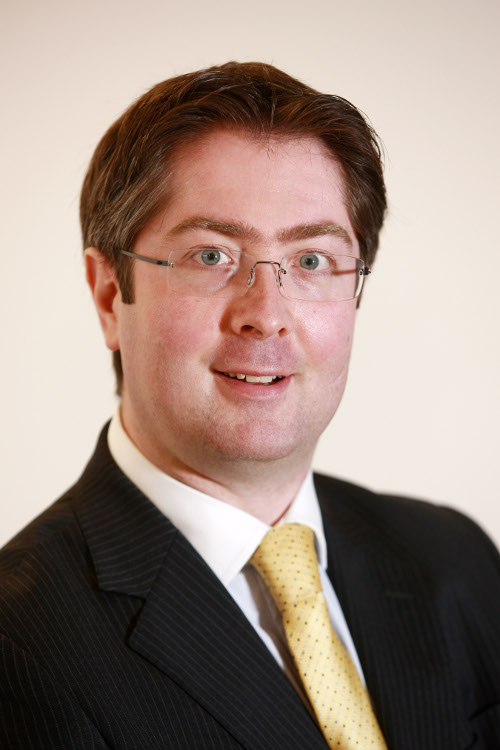 Northern Ireland firm Cleaver Fulton Rankin has partnered with Bequeathed to bring its free will-writing service to Northern Ireland.
The online service allows users to a create a simple will for free, but users requiring more detailed legal advice will be referred to the law firm at a fixed price.
The firm's fee will be discounted for healthcare and emergency services workers during the coronavirus pandemic.
Michael Graham, director and head of the private client team at Cleaver Fulton Rankin, said: "We are delighted to have exclusively partnered with Bequeathed to offer a free will-writing service in Northern Ireland.
"Thanks to Bequeathed, we are able to offer people the chance to write their will in a straightforward manner, which makes the process as easy as possible, particularly at this current time."
He added: "There has been a lot of talk in media about our front line workers and the importance of making a will. Our partnership with Bequeathed enables them to create a basic will online and come to Cleaver Fulton Rankin if further guidance is required.
"We are here to support our critical workers by helping to ensure peace of mind at this uncertain time."
Jon Brewer, CEO of Bequeathed, said: "To be able to provide a free will is a privilege. At Bequeathed we do our absolute best to help every user do a will online for free, but some users will discover their circumstances mean they need or should consider expert legal advice.
"Our partnership with Cleaver Fulton Rankin now enables us to offer this service in Northern Ireland. It gives people peace of mind as well as the opportunity to leave a small gift to a charity that makes such a difference in the region."