NI: Cleaver Fulton Rankin launch first CSR Report – Responsible People. Responsible Business.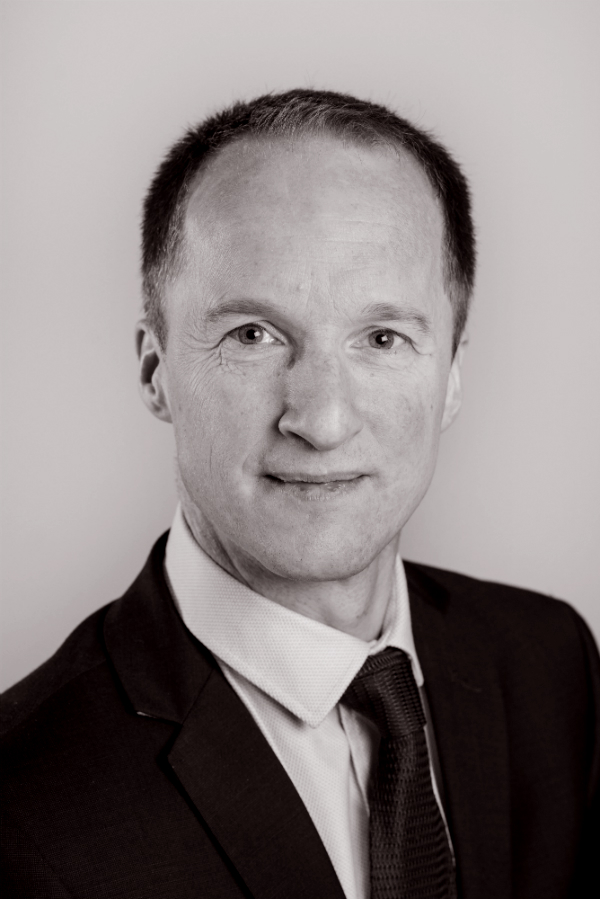 Cleaver Fulton Rankin has conducted research into the positive contribution the firm and its employees make in wider society.
As a result it has launched its first Responsible Business Report highlighting the firm's commitment to the environment, its clients and the wider community.
Cleaver Fulton Rankin has previously supported charitable causes through a Charity of the Year programme, which launched in 2012. After another successful year, the firm raised over £8,200 for Marie Curie, as the firm's Charity of the Year for 2018.
However, this year instead of supporting one cause the firm has offered all employees the opportunity to avail of a 'CSR Day' to support causes close to their hearts by taking part in a charitable activity, volunteering or fundraising.
Cleaver Fulton Rankin will support each staff member in their charitable activity by providing one working day, which aims to encourage staff participation and increase morale.
Stephen Cross, Head of Charity at Cleaver Fulton Rankin said: "Due to the support and generous donations from our clients and employees at Cleaver Fulton Rankin, we have been able to raise vital funds for Marie Curie to support the services they deliver to people living in Northern Ireland with terminal illness, and their families.
"Going forward in 2019, with our new CSR initiative, we hope to benefit a number of local causes across Northern Ireland in a positive way, and to empower staff by providing them with the opportunity to select a charity of importance to them."