NI: Cleaver Fulton Rankin HR director wins top accolade at 40 Under 40 lunch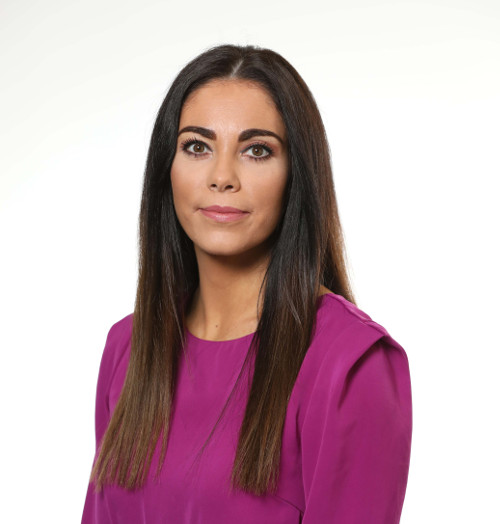 Kerri Bradley, HR director at Belfast firm Cleaver Fulton Rankin, was recognised with a special accolade at a networking lunch to honour the Business First Top 40 Under 40.
Ms Bradley, who was named in the list in April, won the public vote for "The People's Choice" award after 10,951 votes were tallied.
The 40 under 40 List recognises and celebrates the brightest minds in business in Northern Ireland, who display innovation and creativity across their business/career achievements, professional recognitions and business success, and those who also contribute positively to their local community.
Ms Bradley joined Cleaver Fulton Rankin in 2018, adding her expert knowledge to the firm in people development and in the commercial impact of human resources.
Throughout her time at the firm, she has been instrumental in shaping the development, delivery and continuous improvement of the firm and its people.
Ms Bradley said: "To be recognised as The People's Choice is a great honour, and one of my top career highlights to date.
"To attend the awards and networking lunch and celebrate with like-minded professionals recognised in the 40 Under 40 list was a great opportunity to grow my network and celebrate my achievements. I would like to thank all those who took the time to vote for me in The People's Choice poll."