NI: Cleaver Fulton Rankin awarded Investors in People accreditation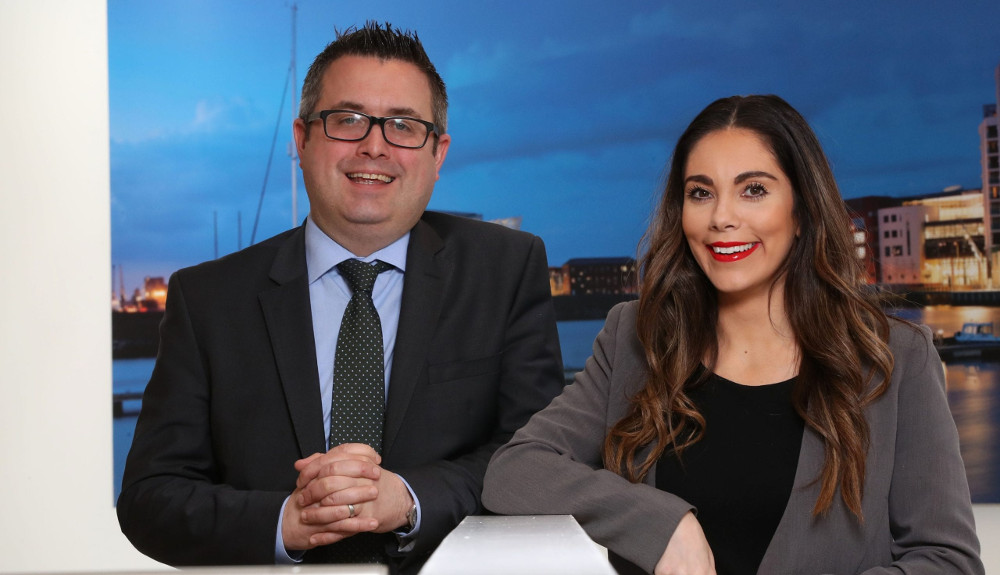 Belfast-based Cleaver Fulton Rankin has been awarded Investors in People's standard accreditation in recognition of its commitment to good people management.
Investors in People is an international standard for people management, defining what is required to effectively lead, support and manage people to achieve sustainable results.
The framework reflects the latest trends, effective structure and essential skills that are required to excel in any industry. This also provides the opportunity for organisations to benchmark against leading businesses on an international stage.
In recognition of Cleaver Fulton Rankin's commitment to excellence across its people management practices, the firm surpassed the Investors in People legal benchmark scores.
Kerri Bradley, HR director at Cleaver Fulton Rankin, said: "We are delighted to be awarded the Investors in People standard.
"The standard reinforces our commitment to our internal stakeholders and further demonstrates that we have a supportive, innovative and high performing culture in place that nurtures talent and business growth.
"We are proud to have achieved this standard through effective leadership and management, which is at the heart of our organisation."
Managing director Jonathan Forrester added: "I believe that our success as a business starts with our people, and I am thrilled that we have once again scored so highly over the nine indicator framework, and outperformed results within the legal sector.
"The Investors in People standard will continue to support our people management strategy and development activities across the organisation, and I look forward to what we can further accomplish over the next three years."