NI: Cleaver Fulton Rankin appoints three new directors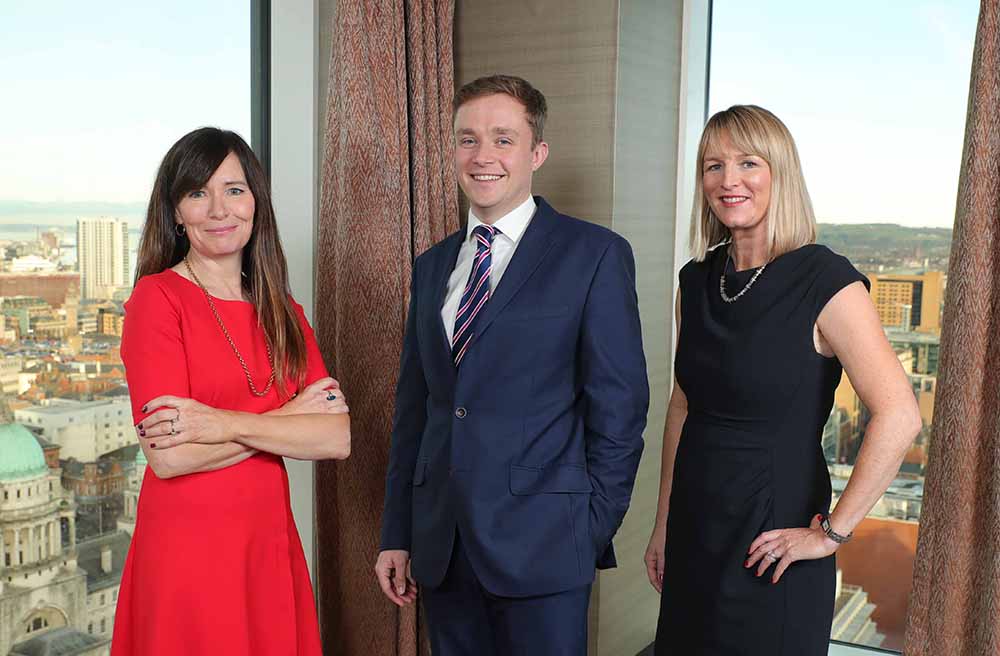 Cleaver Fulton Rankin has announced the appointment of three new directors across its private client, employment and immigration, and banking and finance teams.
The firm promoted Timothy Rankin to director in the private client team and Aisling Byrne to director in the employment and immigration team.
Meanwhile, Caroline MacLaughlin was welcomed to the firm as a director and new head of the banking and finance team.
Cleaver Fulton Rankin said it also recently promoted nine other solicitors across various departments.
Managing director Jonathan Forrester said: "It is really encouraging to see the extent of the talent in the firm, and we are delighted to afford our solicitors the opportunity to further their careers at Cleaver Fulton Rankin by way of these promotions.
"Our strong financial performance and our continuing commitment to our clients are evidence of the hard work of the entire team. These promotions and the addition of Caroline to our team, will undoubtedly strengthen our service and support our growth in a number of key business sectors."