NI: Cleaver Fulton Rankin appointed to Crown Commercial Service Panel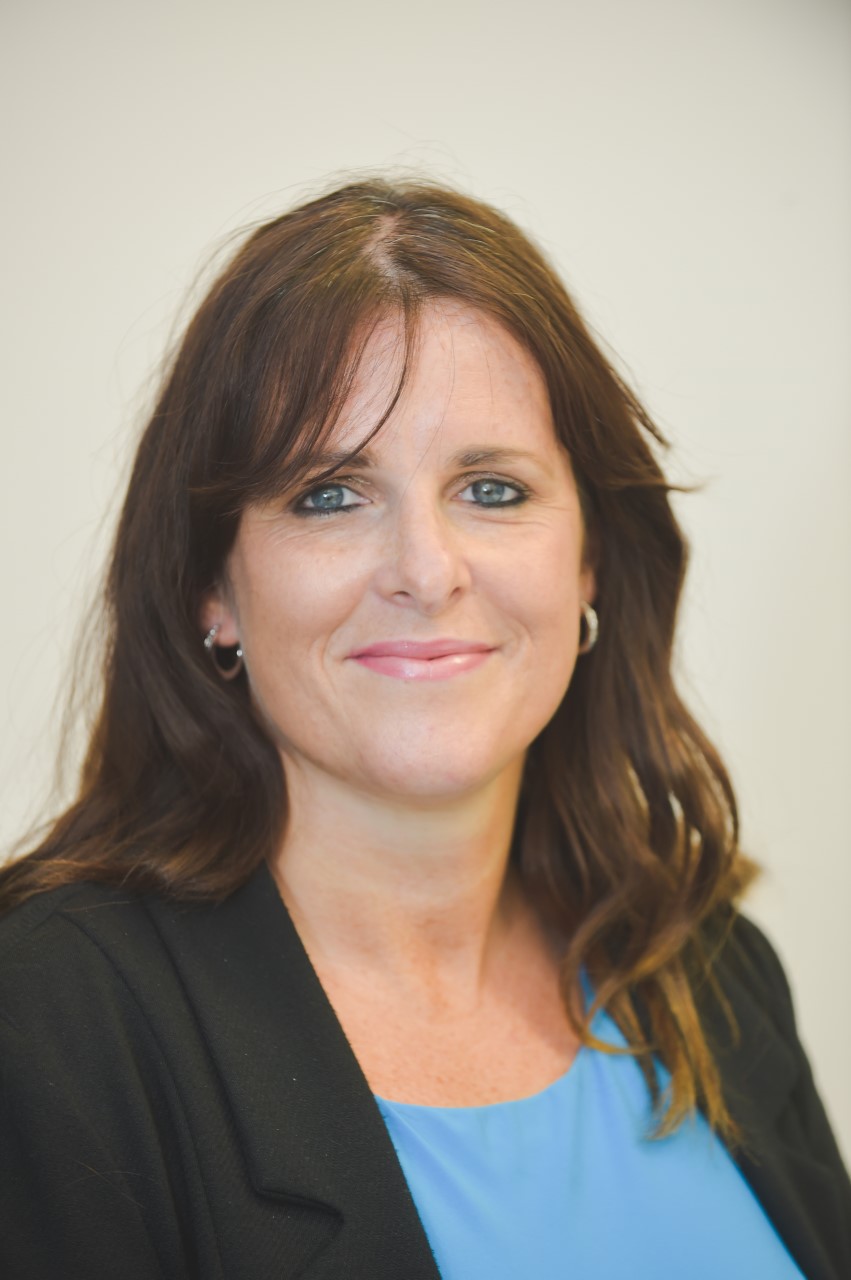 Belfast-based firm Cleaver Fulton Rankin has been appointed to the Crown Commercial Service (CCS) Wider Public Sector Legal Services Framework (RM3788).
The firm will provide a full legal service under 'Lot 2c Full Service – Northern Ireland', across its core and niche specialisms, to public sector bodies in Northern Ireland over the next three years.
The CCS supports the public sector to achieve maximum commercial value when procuring common goods and services, with the Wider Public Sector Legal Services Framework designed to provide a simplified and compliant route to market for the entire public sector.
Public sector bodies in the areas of health, education, local and regional government, emergency services, and third sector and social housing organisations can avail of the panel agreement to access a wide scope of legal services.
Hilary Griffith, director at Cleaver Fulton Rankin and key contact on the panel agreement, said: "Our appointment on the framework agreement further cements our leading position in the local market. The calibre and expertise of our multi-disciplinary team, enables us to continue to deliver high quality services to the public sector in Northern Ireland.
"We are looking forward to working with public sector clients during the duration of the framework, to provide expert legal advice and a flexible resource to meet their changing needs and requirements."