Cleaver Fulton Rankin appointed to assist Muckamore Abbey Hospital inquiry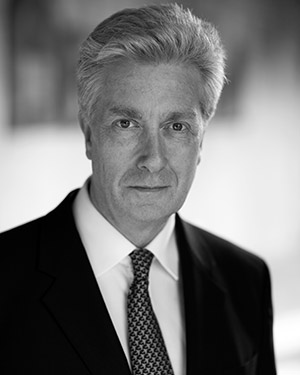 Cleaver Fulton Rankin has been appointed to assist individuals wishing to contribute to the Muckamore Abbey Hospital inquiry.
Tom Kark QC, chair of the inquiry, said the services of experienced and trained solicitors are needed to take the witness statements from the first tranche of witnesses.
Mr Kark said: "We have appointed a Belfast law firm to undertake the process of statement-taking and that firm is Cleaver Fulton Rankin."
He added: "The lawyers from that firm involved with the inquiry and this process will receive training and I am very pleased that Professor Penny Cooper, one of the leading experts in vulnerable witness training, has agreed to assist us in providing that training."
The statutory public inquiry was announced in 2020 following two reports into the abuse at the hospital, and alongside an ongoing major police investigation.