NI: Cleaver Fulton Rankin announces key promotions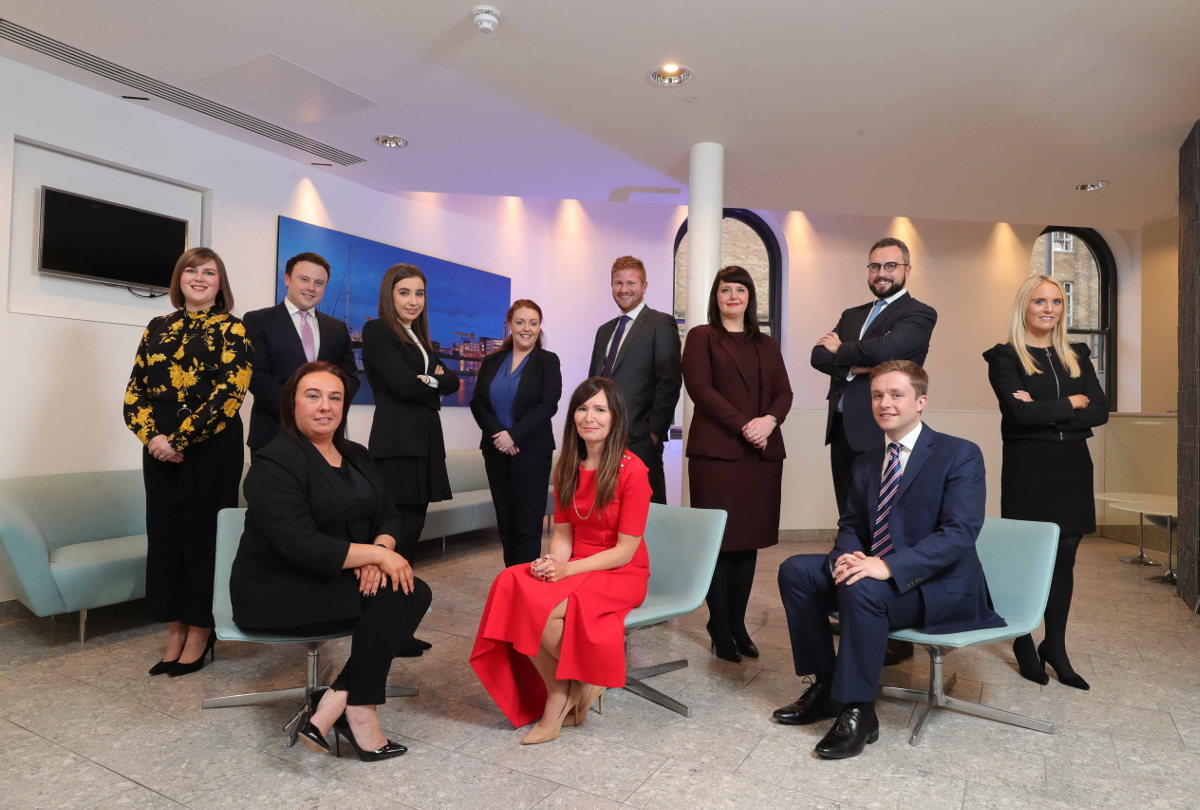 Cleaver Fulton Rankin has made a number of promotions across the firm, recognising the talent and achievements of its multi-disciplinary team of legal professionals.
Promotions included Aisling Byrne (Employment) and Timothy Rankin (Private Client) to director; Anna McClimonds (Dispute Resolution), Brendan Martyn (Planning & Environmental) and Lorraine Keown (Family & Matrimonial) to associate director; Rachael Gamble (Dispute Resolution), Kathryn Laverty (Corporate & Commercial) and Peter Moorhead (Banking & Finance) to associate solicitor; and Marc Kelly (Dispute Resolution), Helen Smyth (Dispute Resolution) and Jane McManus (Planning & Environmental) to senior solicitor.
Kerri Bradley, HR director, said: "I would like to congratulate our solicitors who have been promoted and recognised for their outstanding achievements, and would also like to wish them well in their new positions.
"At Cleaver Fulton Rankin, we place a strong emphasis on continuing professional development and recognising the achievements and dedication of our staff. We are committed to instilling knowledge, growing and developing our people, and eleven new promotions within the firm is a reflection of this."
Jonathan Forrester, managing director, added: "It is really encouraging to see the extent of the talent in the firm, and we are delighted to afford our Solicitors the opportunity to further their careers at Cleaver Fulton Rankin by way of these promotions.
"Our strong financial performance and our continuing commitment to our clients are evidence of the hard work of the entire team. These promotions, particularly the appointment of two new Directors, will undoubtedly strengthen our service and support our growth in a number of key business sectors."