NI: Cleaver Fulton Rankin advises local textile giants on new partnership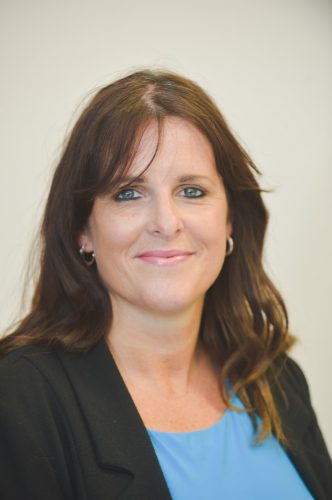 Belfast firm Cleaver Fulton Rankin has advised one of Northern Ireland's largest textile companies, Ulster Carpets, on its new partnership with Mourne Textiles.
The new company, called Mourne Weavers, has been aims to expand and develop the export trade and to explore global opportunities for the two companies, sharing their knowledge and combining key strengths.
Hilary Griffith, director at Cleaver Fulton Rankin, said: "We are delighted to have been involved in the collaboration of two major textile companies on behalf of our client, Ulster Carpets.
"The new investment is testament to Ulster Carpets' strategic and ambitious approach to future development and growth. This is not only an important partnership for our client, but also for Northern Ireland's textile industry and investment in export markets.
"Our involvement in this significant joint venture, illustrates the quality and expertise of our corporate commercial team at Cleaver Fulton Rankin. We have recently been involved in many noteworthy collaborations, and have significant expertise in providing practical legal solutions to facilitate successful partnerships."
Nick Coburn, group managing director at Ulster Carpets, said: "This investment in Mourne Weavers is indicative of the forward-thinking ethos of both companies and is in line with the core values of quality and design at Ulster Carpets.
"Despite the many challenges within the global market, we continue to show confidence in the marketplace and we are excited about the new opportunities that this new joint venture will bring.
"It also underpins our ongoing growth and diversification strategy to invest in the development of similar businesses and allows us to widen our portfolio into this exciting niche sector in Ireland."