CJEU: Minor's application for asylum cannot be rejected on basis of parents having received asylum elsewhere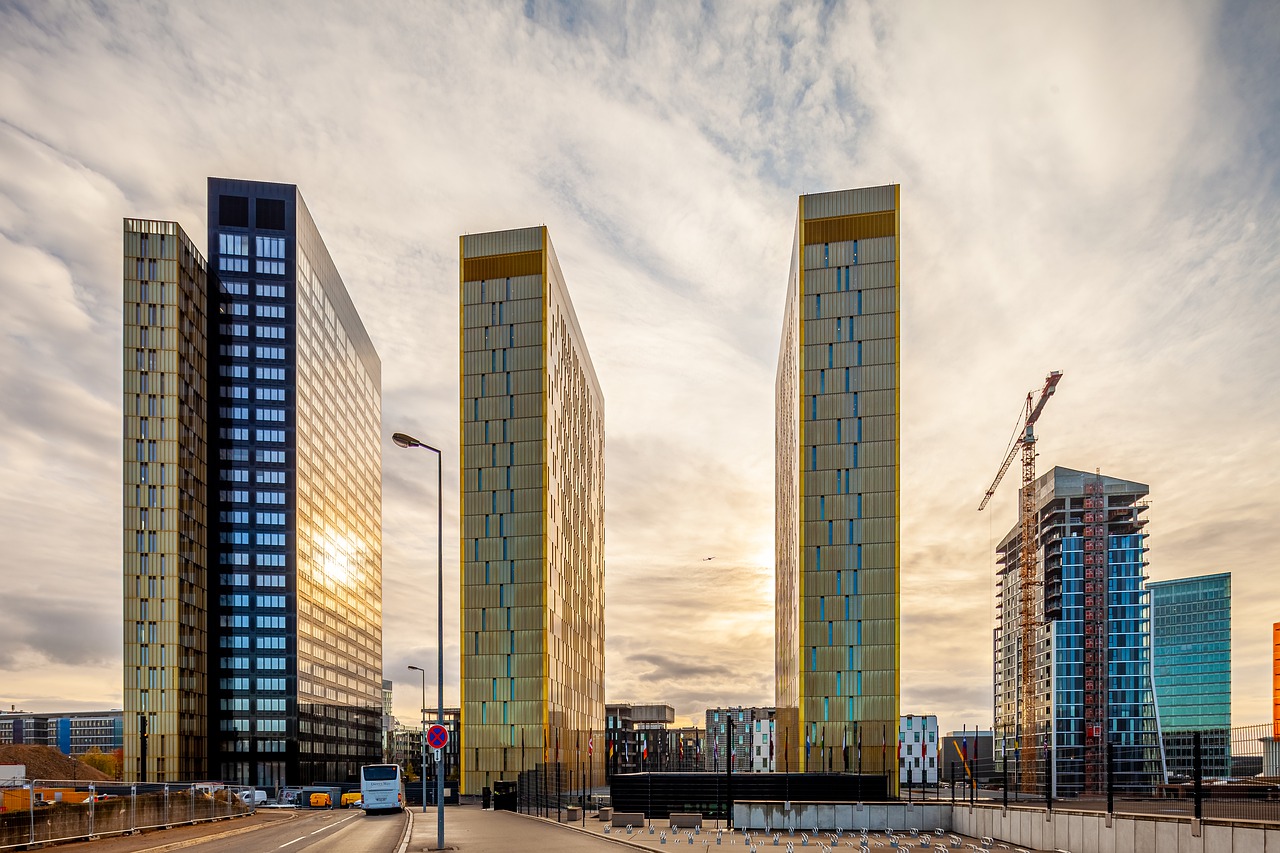 A minor's application for asylum cannot be rejected as inadmissible on the grounds that their parents have already been granted asylum in another EU member state, the Court of Justice of the European Union (CJEU) has ruled.
The court this week delivered its judgment in a case concerning a Russian girl who was born in Germany in 2015. The girl's parents and five siblings had applied for asylum in Germany despite having been granted asylum in Poland a few months prior.
A German court had rejected the girl's application as inadmissible on the basis that her parents and siblings had been granted international protection in Poland before her birth and before the family entered Germany. It held that Poland was responsible for examining her application.
However, the CJEU said this was not the case where "the persons concerned have not expressed, in writing, the desire that the member state responsible for examining a minor's application for international protection should be the member state in which that minor's family members were allowed to reside as beneficiaries of international protection".
It said the member state responsible should instead be determined pursuant to Article 3(2) of the Dublin III Regulation.
"In accordance with that provision, which is applicable in the alternative, where no member state can be designated as responsible on the basis of the criteria listed in that regulation, the first member state in which the application for international protection was lodged is to be responsible for examining it," the court said.