NI: Children's Law Centre receives £675,000 funding boost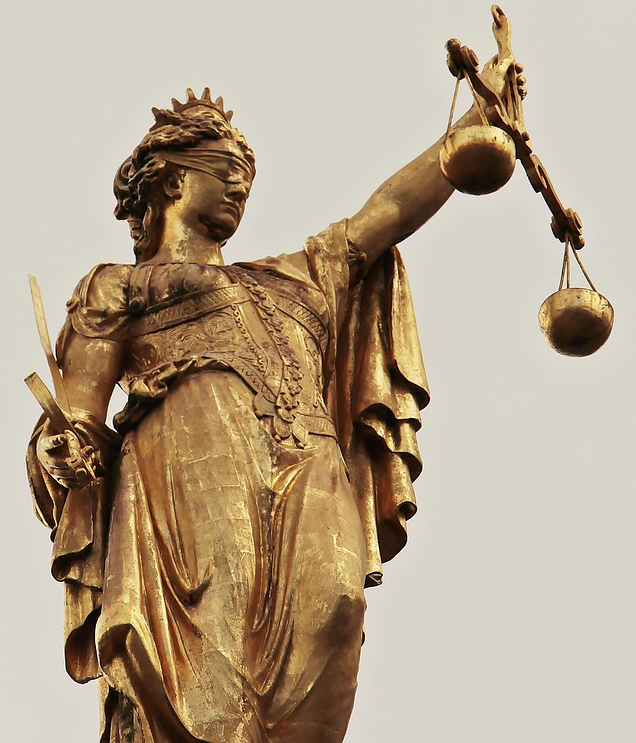 The Children's Law Centre (CLC) in Northern Ireland has secured a £675,000 funding boost from the Paul Hamlyn Foundation's Youth Strategic Investment Fund.
The law centre, established in 1997, is one of five organisations receiving support in the latest round of the Fund and the only one based in Northern Ireland.
The £675,000, to be provided over a five-year period, will support CLC's organisational development and growth plans. The investment includes a package of tailored and flexible expert support.
Moira Sinclair, chief executive of Paul Hamlyn Foundation, said: "This latest round of the Youth Strategic Investment Fund aims to support the long-term growth and impact of organisations that we see are doing a brilliant job of working with young people to achieve positive change.
"Core funding has been a key element of our funding approach. At a time when young people are facing significant challenges, and when investment in youth services and activities is declining, we believe it's even more important.
"We hope this commitment, alongside flexible expert support, will enable these organisations to strengthen their services and consolidate their position as leaders within their field."
A spokesperson for CLC said: "Delighted to be one of five incredible organisations, and the only one from NI, to be awarded this funding from the Paul Hamlyn Foundation.
"Most importantly, we're looking forward to working to increase our impact on children and young people's rights in NI."