Child care lawyers to consider reforms to 1991 Act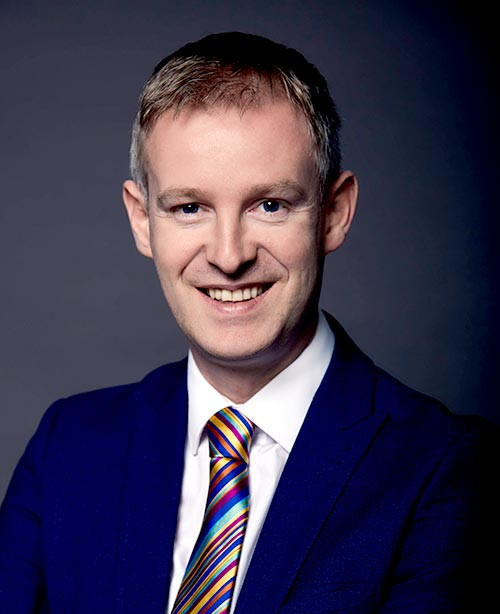 The Family Lawyers' Association of Ireland has established a working group of child care law practitioners to make recommendations for reform of the Child Care Act 1991.
Solicitor Gareth Noble of KOD Lyons has been appointed to chair the group, and is joined by Sarah Fennell BL, Lewis Mooney BL and Nóra Ní Loinsigh BL.
The Department of Children and Youth Affairs is exploring reform of the 1991 Act, which governs the protection of vulnerable children in need of care and attention and provides the framework for state state and state intervention.
Speaking to Irish Legal News, Mr Noble said: "There have been so many societal and legislative changes since 1991 including the establishment of the Child and Family Agency, Children First legislation and the children's referendum. This is a timely opportunity to take stock."
The working group will bring together practitioners to analyse the current law and its provisions and present recommendations for reform to Children's Minister Roderic O'Gorman.
Mr Noble added: "I am honoured to have been asked to chair this group and delighted that I will be joined by first class colleagues Sarah Fennell, Nóra Ní Loinsigh and Lewis Mooney in examining the issues.
"We hope to be in a position to offer the Department practical, informed advice that will be child-centred and has at its core the vindication of the rights of the child.
"We must ensure we have a system of child protection and intervention that supports children, families and professionals working with them. We look forward to engaging with each other and the wider legal legal community in the time ahead."