CEO designate appointed to Gambling Regulatory Authority of Ireland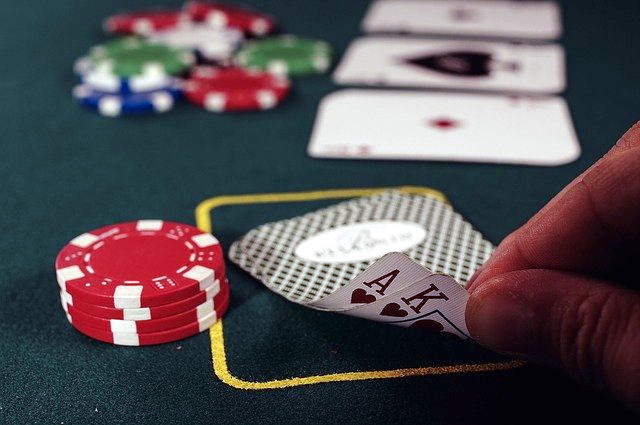 Senior civil servant Anne Marie Caulfield has been appointed as CEO designate of the new Gambling Regulatory Authority of Ireland, which is due to be established under forthcoming legislation.
James Browne, the minister of state with responsibility for law reform, said the early appointment would ensure there is no delay in the new regulator becoming operational after the commencement of legislation.
A bill is expected to be published this autumn to provide for the establishment of the new authority in 2023.
Mr Browne said: "The appointment of the CEO designate is an important milestone in the future establishment of the Gambling Regulatory Authority, advancing a key programme for government commitment. Greater regulation of the gambling industry in Ireland has long been called for and is a key priority for me as minister.
"This is an incredibly important piece of work from a social perspective and will make a real difference in preventing harm to people from problem gambling, but also to ensuring that modern and effective licensing and regulatory measures are in place for the industry."
He added: "Anne Marie's preparatory work over the coming months, in parallel with the drafting and passage of the enabling legislation, will ensure that the Regulatory Authority will be ready to hit the ground running upon its establishment.
"She is working closely with my Department to identify staffing and resourcing needs and to develop procedures for how the Authority will function once operational.
"The early appointment of the CEO Designate will bring the benefit of continuity and leadership for the new Authority in its formative stages through to its formal establishment and commencement of its regulatory functions next year."
Ms Caulfield added: "It is a great privilege to be appointed as CEO designate of the Gambling Regulatory Authority of Ireland. Effective and efficient regulation of this sector is crucial and I relish the challenge of putting that framework in place.
"The Authority must be built on a foundation of robust legislation and I welcome the progress to date of the draft Gambling Regulation Bill.
"I look forward to developing a close working relationship with all of the stakeholders in the sector, Gambling Regulators elsewhere in the EU and with Department of Justice officials."